Explore the Exhibition
The Arts + Industries Building (AIB) is temporarily closed. Stay tuned for info about its exciting next chapter!
AIB welcomed 650,000 visitors to the first and largest exploration of the future on the National Mall. From an air taxi to fish skin fashion, a space sail to a tree burial pod, and a hyperloop to a wetland that cleaned clothes, FUTURES was your guide to a vast array of interactives, artworks, technologies, and ideas that are glimpses into humanity's next chapter.
Here's some FUTURES fun by the numbers:
65,000 action commitments made for a better future
30,000 kids guides distributed to inspire the next generation
5,000 articles written about FUTURES
100 school and community group visits
1 marriage proposal
Future Agents shared more than 1 million insights into their vision of the future. We studied the data and we're excited to share that after visiting FUTURES, 83% could imagine a better future and 80% felt inspired to take action. We also learned some fun factoids, like that we think teleportation will be our "future superpower" and a universal language will unite people most effectively (an extraterrestrial invasion was a close second 🛸).
If you want to look at the future with hope instead of fear, try these key FUTURES takeaways:
Seek out potential solutions to future issues that worry you the most. You might just feel more motivated to do something to make them come true.
When you find something that excites you about the future (an idea, invention, or social movement), imagine how it might play out over the next 30 years. The more imagination you bring, the more you can visualize pathways to achieve it.
Look for or create examples of people coming together to solve problems. Apply future thinking to community solutions and you may find yourself feeling more hopeful about tomorrow.
FUTURES may be closed, but this is just the beginning of the rest of YOUR futures—of building the world you want to live in, and sharing it with those around you. Thanks for joining us on our journey to the FUTURES!
Discover the Initiatives
Incubator Space
In monthly residencies, artists, creative makers, and partners join FUTURES to share their visions of a playful, hopeful future.


Play Lab
Learn more>
Online Residency
The FUTURES Futurist in Residence program invited innovators to think creatively about the future and develop new content to spark delight and conversation.
Futurist In Residence
Learn more>
Digital Interactive
This first-of-its-kind digital museum interactive combined technology with Smithsonian storytelling to invite visitors on a tour of the year 2050.
Your Future Guide
Learn more>
Programs
Through imaginative and dynamic talks, performances, workshops, and virtual experiences, FUTURES public programs were a central platform for speculative thinking, experimental ideas, and collective action. 
Happenings
Watch at home>
Education
FUTURES focused learning efforts created a positive, welcoming experience with moments of awe and wonder.
Learn
See more>
Press
FUTURES garnered a potential press reach of 10.5 billion (yes, billion!) and had over 5,000 broadcast and news mentions. Read FUTURES highlight articles, press releases, see press images, and more.
Press
See more>
Founding Futurists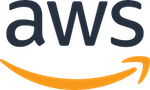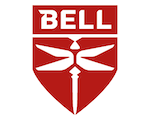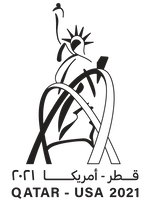 Major Sponsors

KEVIN S. BRIGHT & CLAUDIA W. BRIGHT

ROBERT KOGOD

Supporting Sponsors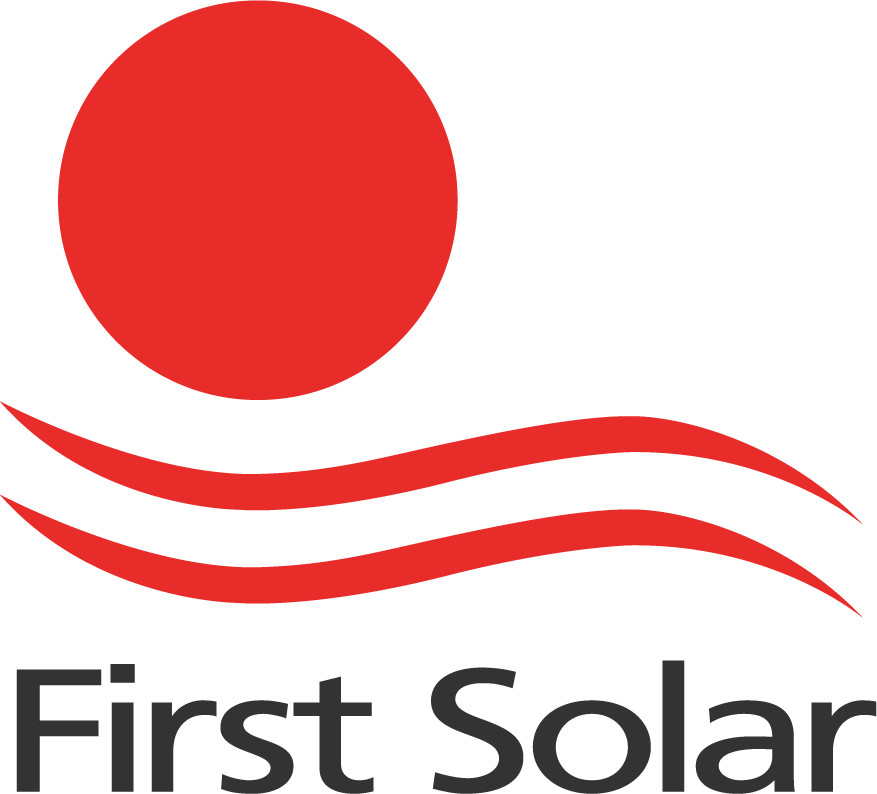 JOHN BROCK III

SUZANNE NORA JOHNSON & DAVID JOHNSON FOUNDATION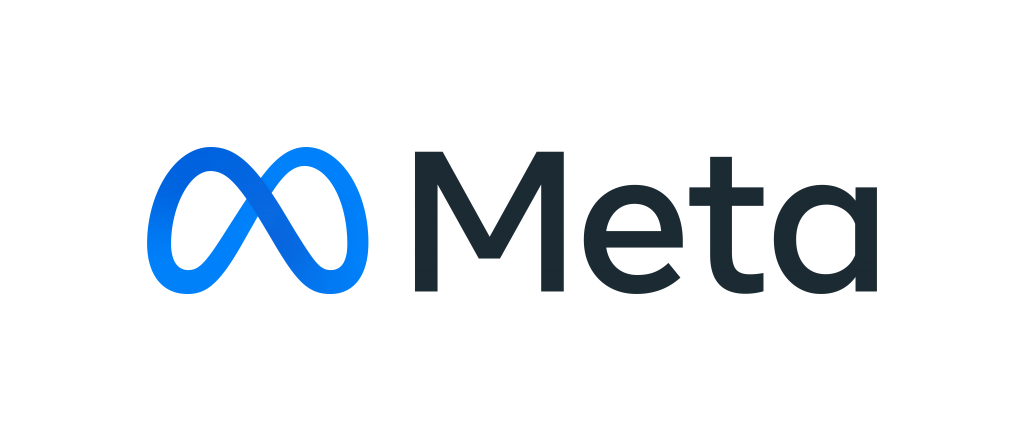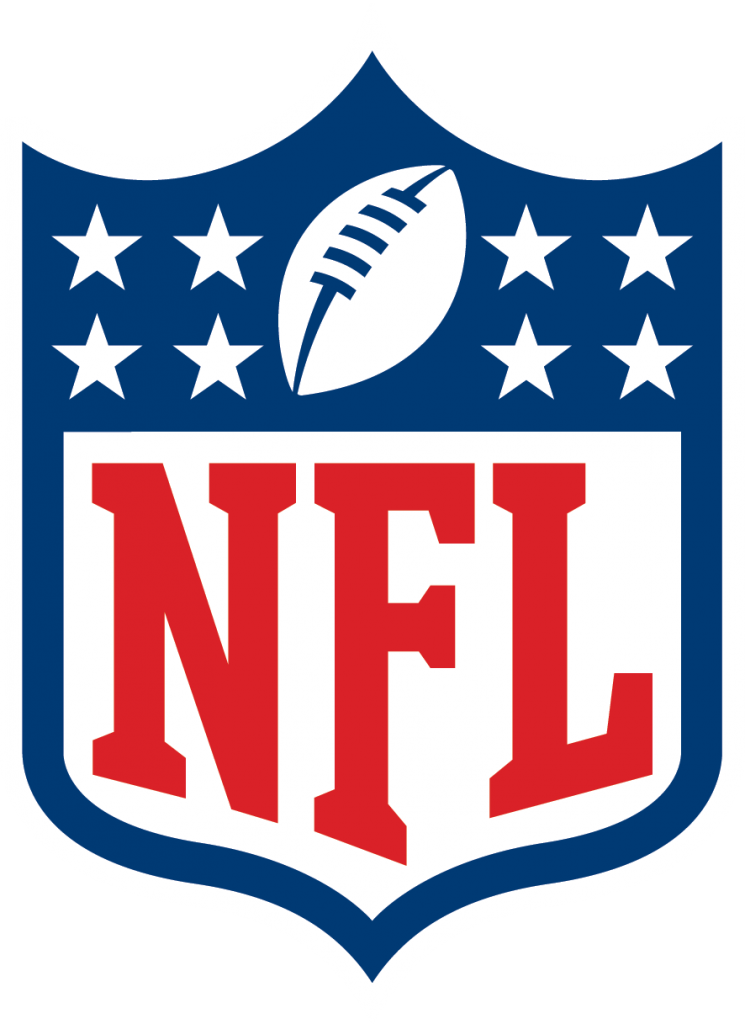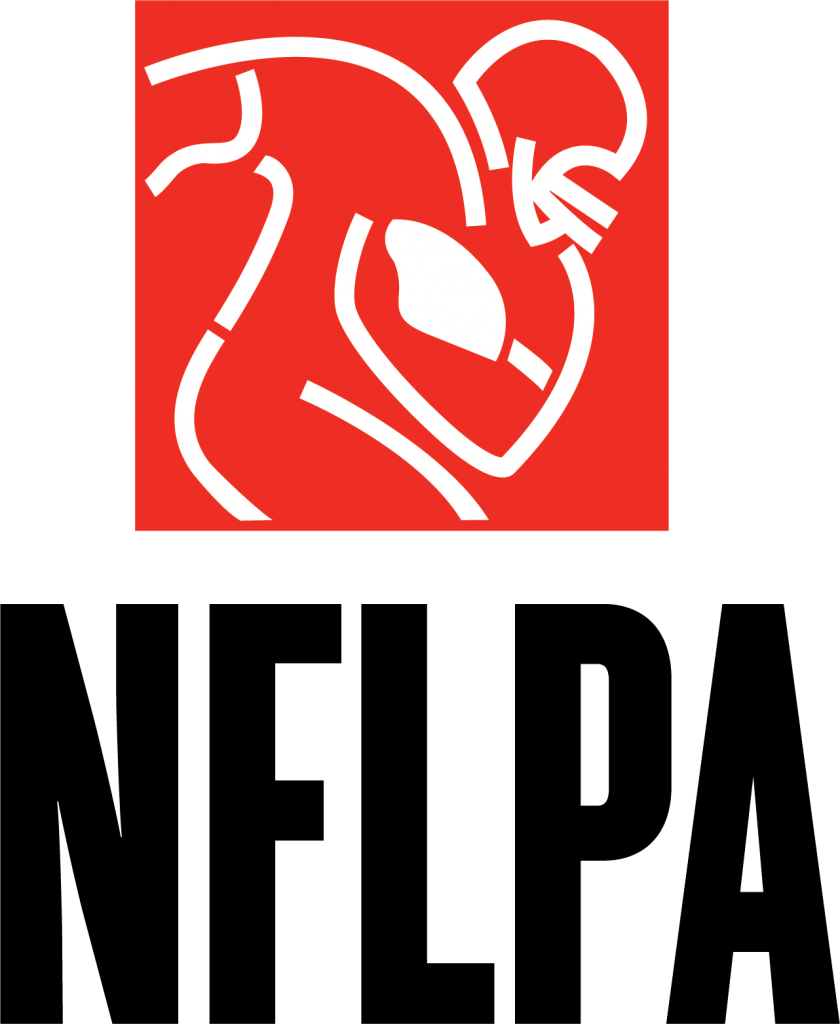 Contributing Sponsors
WENDY DAYTON


CHARLIE AND NANCY HOGAN
Additional special and in-kind gifts provided by:
ACCESS SMITHSONIAN
JOSH & SARAH EASTRIGHT
GOODBY SILVERSTEIN & PARTNERS
LG DISPLAY
RESEMBLE.AI
IVAN SELIN
BOB AND JOAN CATELL
THE GANDHI FAMILY
JESSIE KELLEY
MARVEL STUDIOS
MARTY RODGERS
SILMAN
THE SECRETARY OF THE SMITHSONIAN & THE SMITHSONIAN NATIONAL BOARD
VIN DI BONA
GENSLER
KUKA ROBOTICS CORPORATION
DR. JORGE G. PUENTE & DR. PATRICIA MATOS-PUENTE
Z BY HP
FUTURES RECEIVED FEDERAL SUPPORT FROM THE ASIAN PACIFIC AMERICAN INITIATIVES POOL, ADMINISTERED BY THE SMITHSONIAN ASIAN PACIFIC AMERICAN CENTER