Education Resources for a Sustainable Future
We've partnered with our friends at the Smithsonian Science Education Center to provide tools to engage the next generation of FUTURES agents in making a more sustainable world.
Coming to visit us in person? Visit our Futures that Unite hall for a hands-on activity station where you can learn about Smithsonian Citizen Science projects and how you can help science research from anywhere. Play the Park Planner game to create fun community spaces for humans that also preserve biodiversity. 3D models of the Park Planner game pieces are available here. A printable version of the game is available in the Teacher's Toolkit for a Sustainable Future.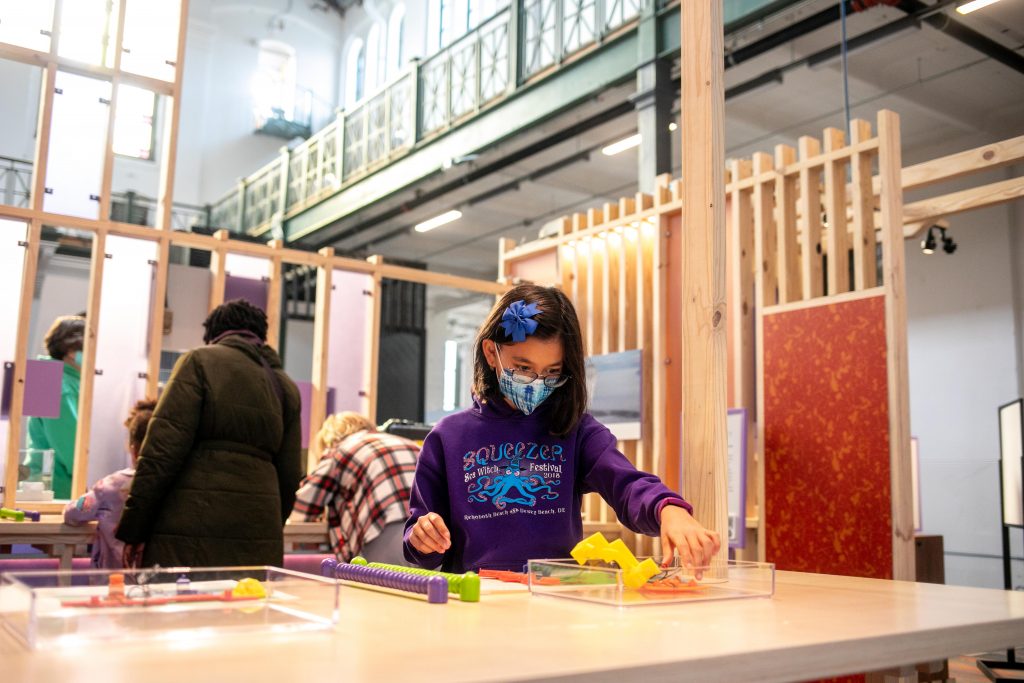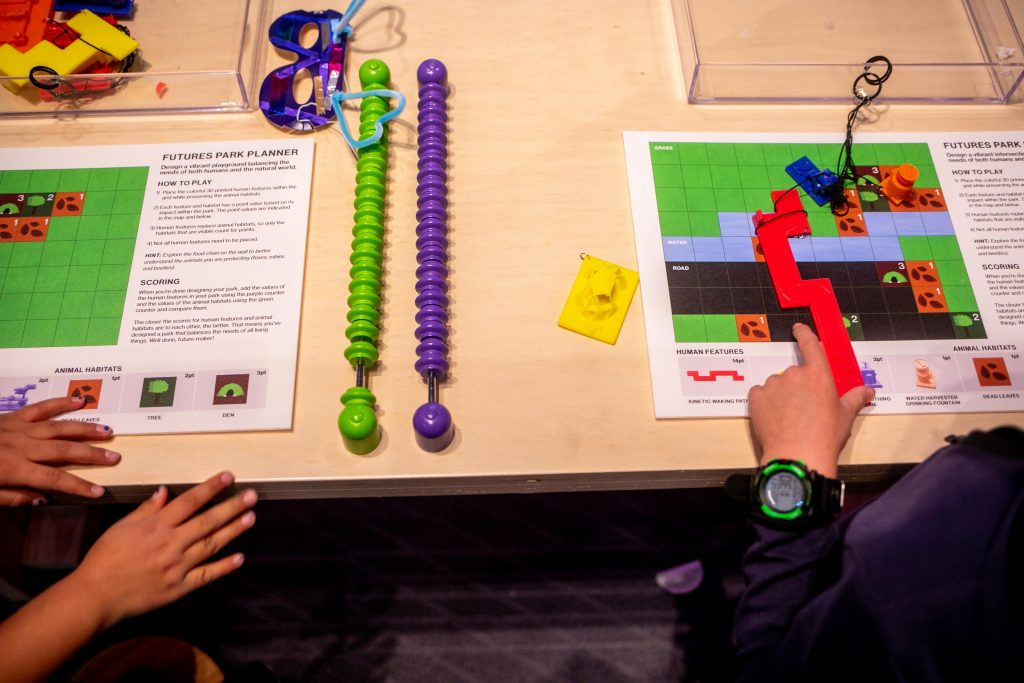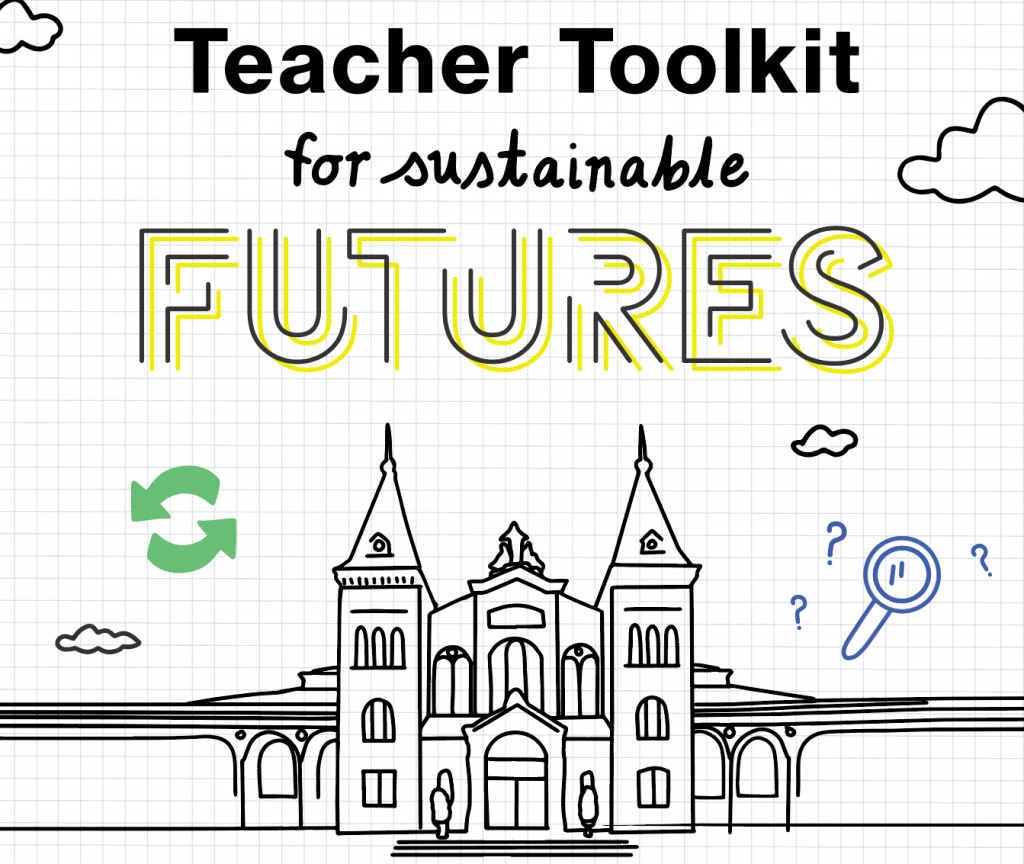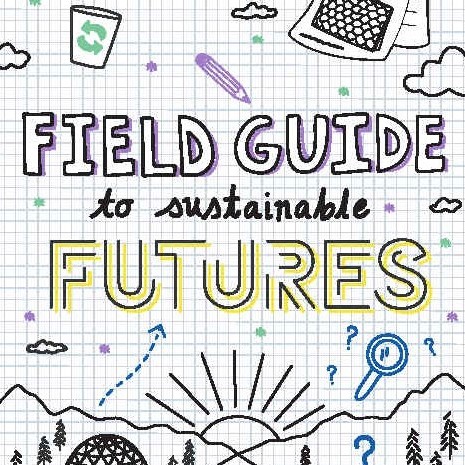 Tours
We offer the following tours for free every day:
12 PM | FUTURES Flash: A 15-minute glimpse of the future through a single object.
2 PM | Highlights Tour: A 45-minute themed exploration of possible futures.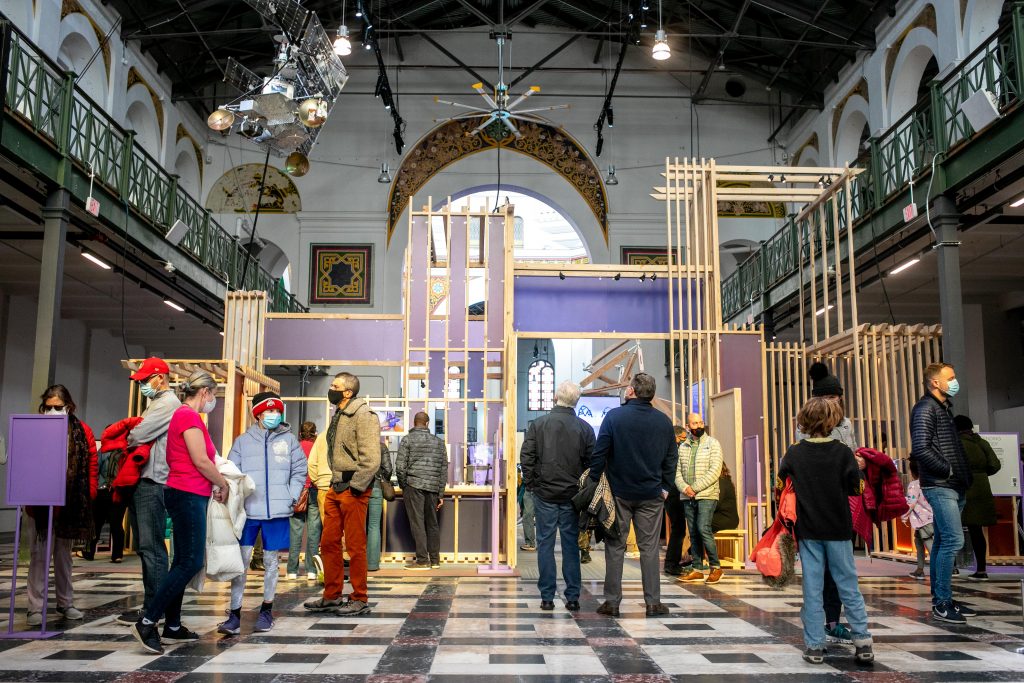 Happenings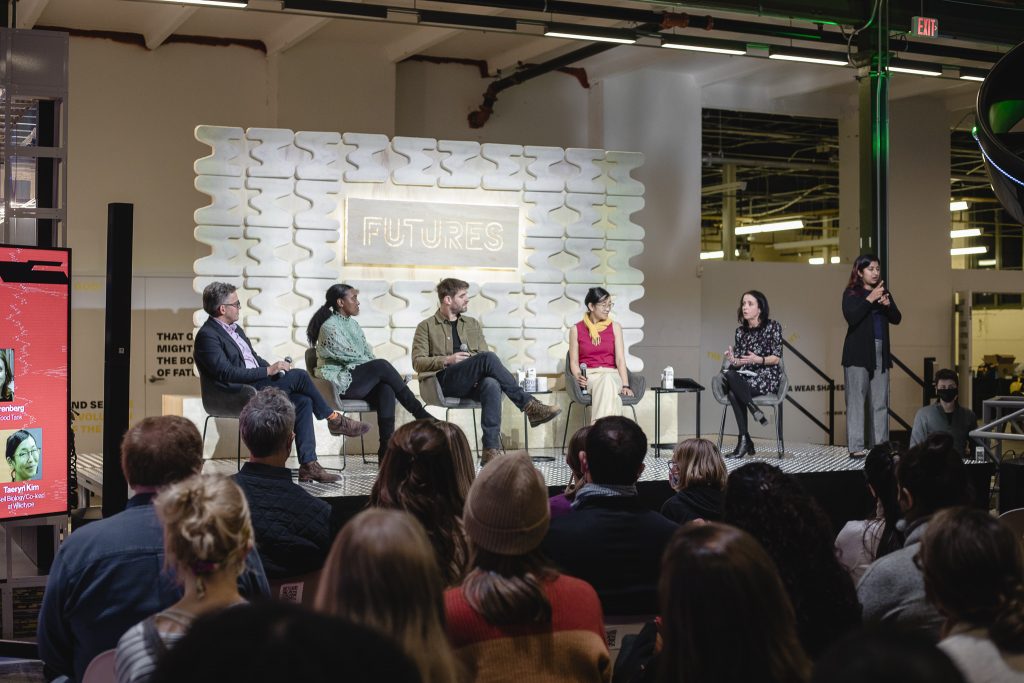 Expect the unexpected. Check out our Happenings page for a full calendar of talks, performances, workshops, and more.