Skip to main content
Futurist in Residence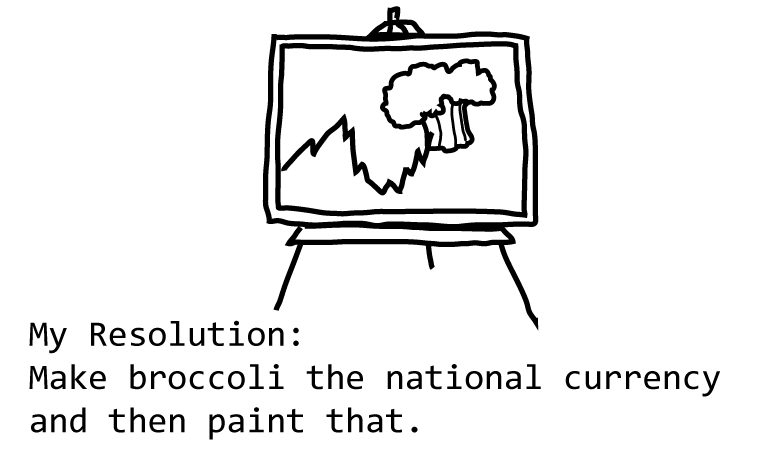 We're hosting innovators for an online Futurist in Residence program to think creatively about our shared future. Taking inspiration from FUTURES, Smithsonian research, and beyond, the selected visionaries will develop an original piece of content—from artificial intelligence to writing poetry from Mars—and roll out their creations in a digital campaign @smithsonianAIB. Each Futurist will feature a new theme every month—spanning the performing and visual arts, technology, and more—with weekly content and a live-streamed conversation that explores their creative practice.
FEBRUARY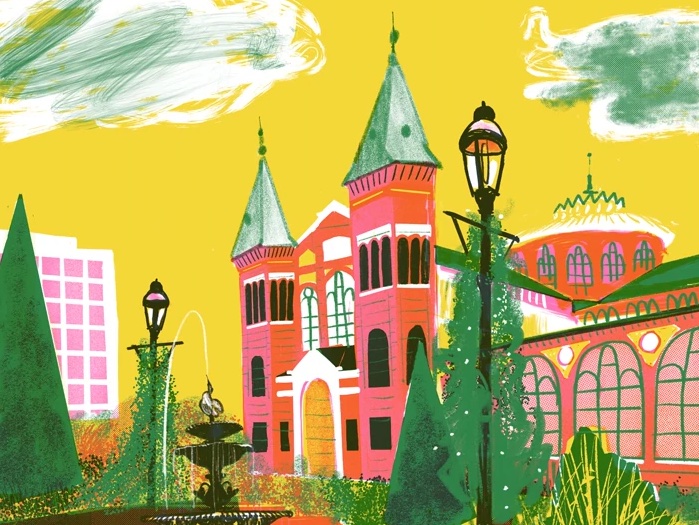 Launching Feb. 1, time travel from AIB's founding to the future with artist and illustrator Carlos Carmonamedina.  Carmonamedina will transport visitors on a journey from past visions of the future, through AIB today, and beyond. Follow along to see his creations each week @smithsonianaib. Tune in for a conversation with Carmonamedina on Instagram Live Wednesday, February 9 at 12 noon, and join a drawing workshop in person for FRIDAYS@FUTURES on Friday, Feb. 18, at 5:30 PM.
Meet the Futurist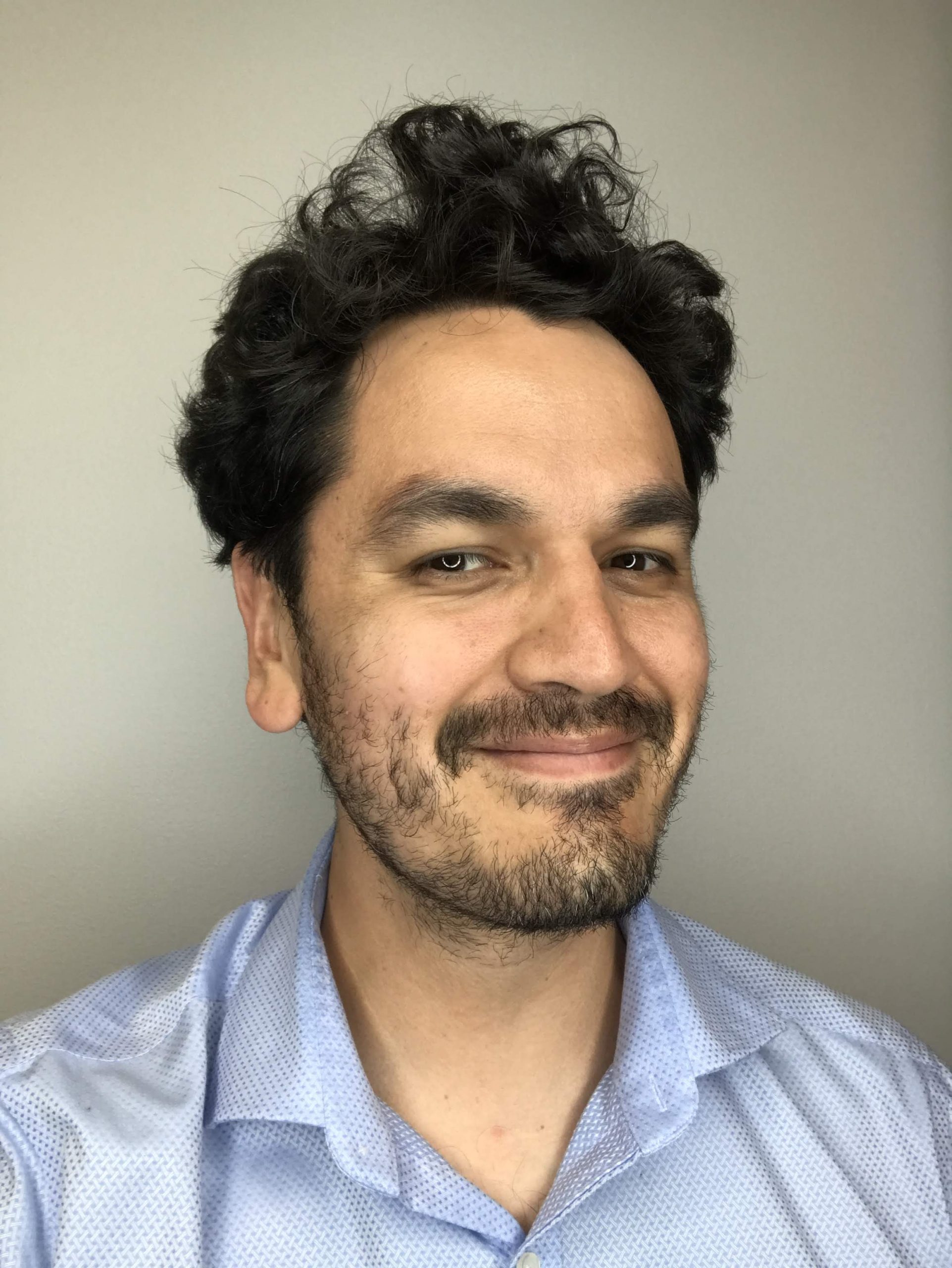 Every week, Carlos Carmonamedina highlights the human side of Washington, DC. DC is my City began in 2016 as a personal challenge to produce one postcard a week. Having recently moved to DC from Toulouse, France, Carlos used this project as an excuse to become familiar with the city. Posting his work online – Reddit, most notably – to keep himself accountable, it soon gained the support of the local community. In his images, the capital becomes a multifaceted character in and of itself, an homage to an exciting and awesome metropolis changing at an ever-accelerating pace. Carmonamedina completed his art education in Xalapa (Mexico) and in Cluj-Napoca (Romania), where he majored in Visual Arts and Painting. 
JANUARY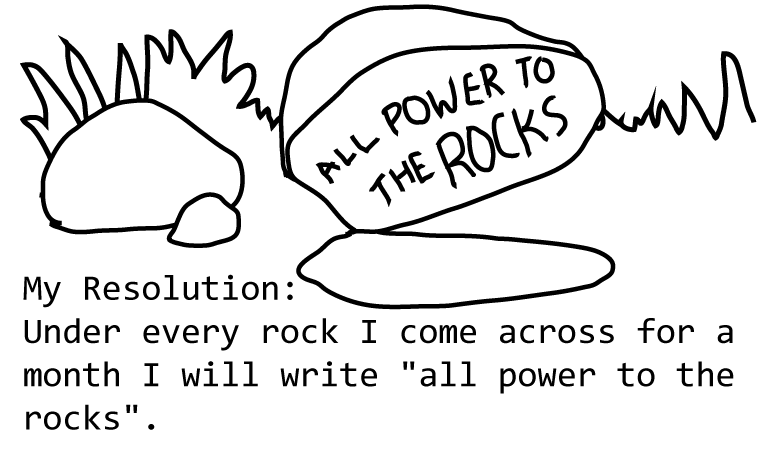 Still looking for a New Year's resolution? Let our new artificial intelligence (AI) resolution generator decide it for you! Visit our homepage and get your own New Year's resolution thanks to acclaimed AI humorist and researcher Janelle Shane. Resolutions range from the delightfully ambitious ("Find and pet every dog in my state") to the truly weird ("Make a perfect replica of my house made entirely of bread") to the never-thought-of-it-but-why-not ("Spend 30 days with a cabbage and see if I'm happier than 30 days before"), all created by AI-trained internet text.
READ MORE
Washington Post: Maybe 2022 should be the year we turn over decision-making to the AI
read more
Meet the Futurist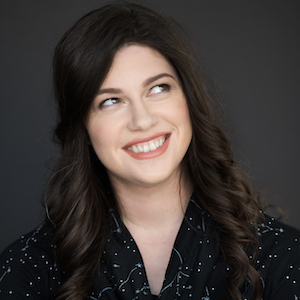 Janelle Shane's AI humor blog, AIweirdness.com, looks at the strange side of artificial intelligence. She has been featured on the main TED stage, in the New York Times, The Atlantic, WIRED, Popular Science, All Things Considered, Science Friday, and Marketplace. Her book, "You Look Like a Thing and I Love You: How AI Works, and Why It's Making the World a Weirder Place" uses cartoons and humorous pop-culture experiments to look inside the minds of the algorithms that run our world, making artificial intelligence and machine learning both accessible and entertaining.