Get Ready
For its 175th anniversary, the Smithsonian is looking forward.
What do you think of when you think of the future? FUTURES is the first building-wide exploration of the future on the National Mall, spanning 32,000 square feet. Opening in late 2021 and on view until Summer 2022, FUTURES is your guide to a vast array of interactives, artworks, technologies, and ideas that are glimpses into humanity's next chapter. You are, after all, only the latest in a long line of future makers.

Smell a molecule. Clean your clothes in a wetland. Meditate with an AI robot. Travel through space and time. Watch water being harvested from air. Become an emoji. The FUTURES is yours to decide, debate, delight. We invite you to dream big, and imagine not just one future, but many possible futures on the horizon—playful, sustainable, inclusive.

In moments of great change, we dare to be hopeful. How will you create the future you want to live in?

Opening Late 2021
Explore
175th Anniversary Celebration
For 175 years and beyond, the Smithsonian has explored the origins of the universe, the sustainability of life on the planet, the full diversity of American history, and human creativity. The Smithsonian is an engine of the future. 
Smithsonian at 175
Learn more>
New + Cool
New!
What if an artwork could respond to your voice? me + you from globally renowned artist and architect Suchi Reddy will invite visitors to speak their future vision as an AI algorithm translates meaning, tone, and sentiment into a unique mandala of color and light. Human wisdom and intelligent technology will be woven together to create a constantly evolving visualization of collective futures in the sculpture's central totem. This groundbreaking public artwork marks Amazon Web Services' (AWS) first-ever major contemporary art commission.
Discover the future of art
Read more>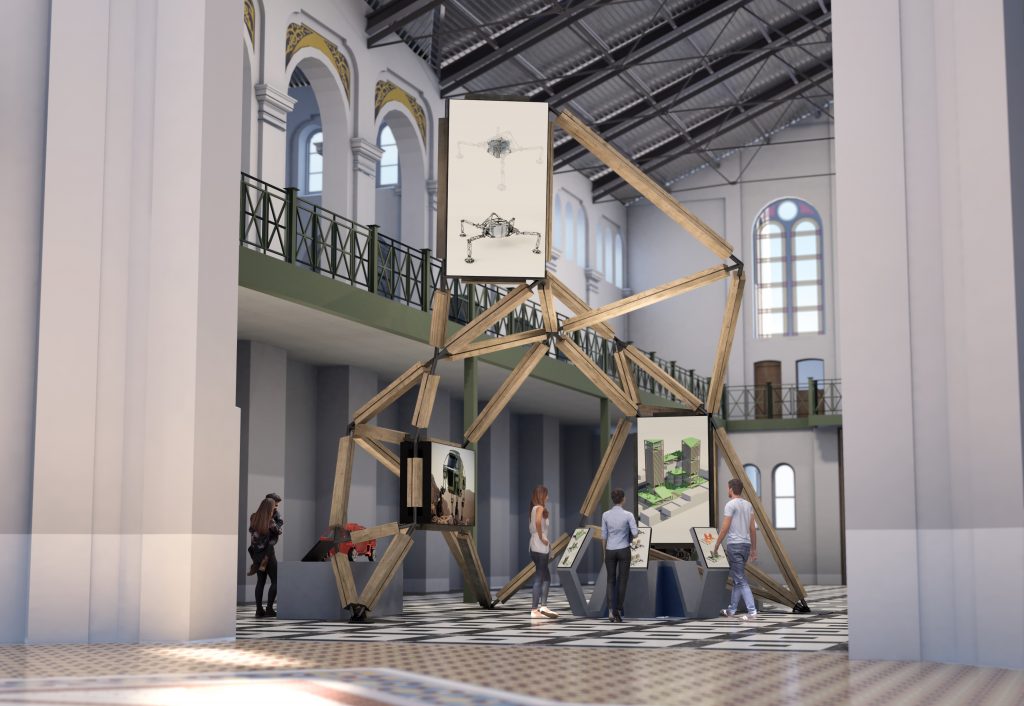 The future of design
What if future cities were created by everyone who lives within them? Bring your creativity and sense of play to co-design sustainable and inclusive communities in real time alongside an artificial intelligence (AI) design partner at "The Co-Lab." This first-of-its-kind collaborative design experience, developed with Autodesk, will allow you to develop new ideas, faster, in a way that solves huge design problems.
Read more
about autodesk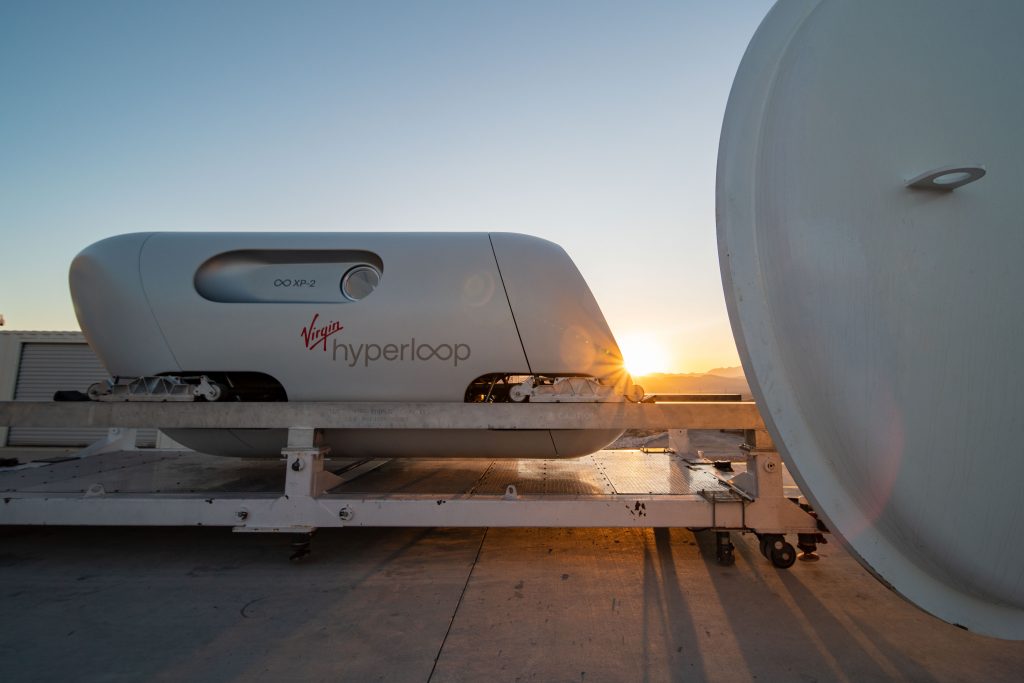 The future of travel
Be among the first to marvel at Virgin Hyperloop's Pegasus pod, which made history in November 2020 when its first passengers completed a successful trial run. With speeds of up to 800 miles per hour, hyperloop travel will be the fastest means of land-based travel yet. Distances that once took months to travel, and now take hours, will require just minutes. Buckle up!
Read more
about hyperloop
The future of burials
Would you want your own body to grow into a tree? Capsula Mundi, a biodegradable burial capsule, is a sustainable way to mark human loss with dignity.
see other futures that work
and learn more
Founding Futurists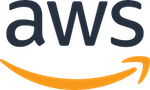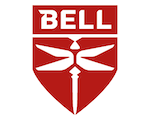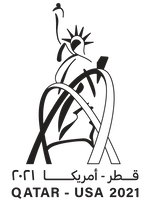 Major Sponsors


Supporting Sponsors
Contributing Sponsors

Additional special and in-kind gifts provided by:
GOODBY, SILVERSTEIN & PARTNERS
THE SECRETARY OF THE SMITHSONIAN AND THE SMITHSONIAN NATIONAL BOARD