Step Forward
The Smithsonian is known for telling bold stories of human endeavor and resilience that spark hope and inspiration for millions of people around the world. To celebrate its 175th anniversary, the Smithsonian presents a new exhibition that invites every American to consider: What comes next? FUTURES showcases the art, ideas, trends, and tech shaping our collective tomorrows and will inspire you to see yourself as a participant, not a passenger, in shaping a better world.
We're looking for visionary partners ready to tackle humanity's next chapter. If you're interested in exploring ways to support FUTURES and the Arts + Industries Building, including through education and public programs, please reach out.
Supporters
We gratefully acknowledge the generous donors, collaborators, visionaries, and gamechangers whose support made this exhibition possible:
Founding Futurists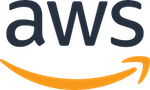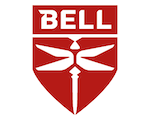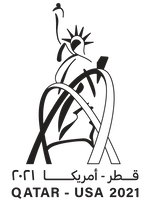 Major Sponsors

ROBERT KOGOOD

Supporting Sponsors
Contributing Sponsors

Additional special and in-kind gifts provided by:
GOODBY, SILVERSTEIN & PARTNERS
IVAN SELIN
THE SECRETARY OF THE SMITHSONIAN AND THE SMITHSONIAN NATIONAL BOARD
Rentals
Events
An architectural icon on the National Mall, AIB is an ideal venue to create lasting memories. The historic façade combined with the curiosities exhibited in FUTURES make AIB an ideal setting for intimate gatherings, celebrations, private corporate events, and nonprofit receptions.
An Ideal Venue
Contact us>