Welcome to the Smithsonian's Arts + Industries Building
A home for the future-curious

Opening 2021
We welcome all dreamers, makers, and changers of tomorrow to imagine a more exciting, equitable, and sustainable future.
Late 2021—Summer 2022

National Mall, Washington DC

Facebook

Instagram

Twitter
Get ready to visit
the arts and industries building
New + Next
Opening 2021
Prepare to be transported to FUTURES–an immersive museum experience like no other. On view for a limited time, explore the ideas, trends, art, and tech shaping our collective tomorrows in the largest future-focused exhibition ever staged on the National Mall.
Leap into the FUTURES
Explore More>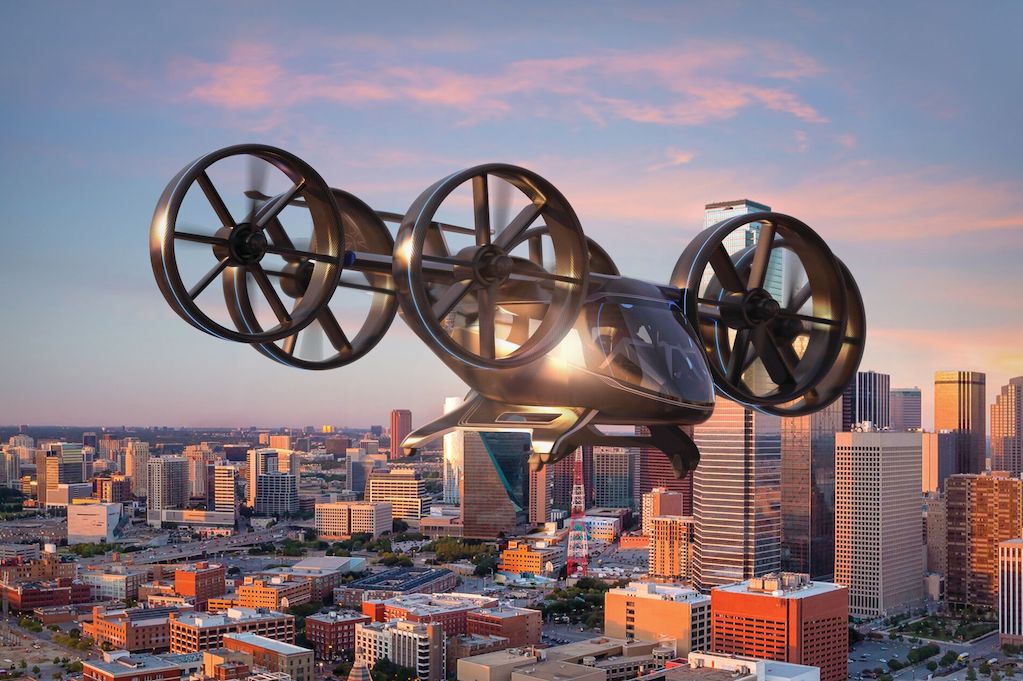 Marvel at the Bell Nexus Air Taxi
Look! Up in the sky! It's a bird! It's a plane! It's an Air Taxi! From World's Fairs to "The Jetsons," the flying car has always been a symbol of the future. And now you can see this vision in person with the debut of the Bell Nexus Air Taxi.
Read more
about film series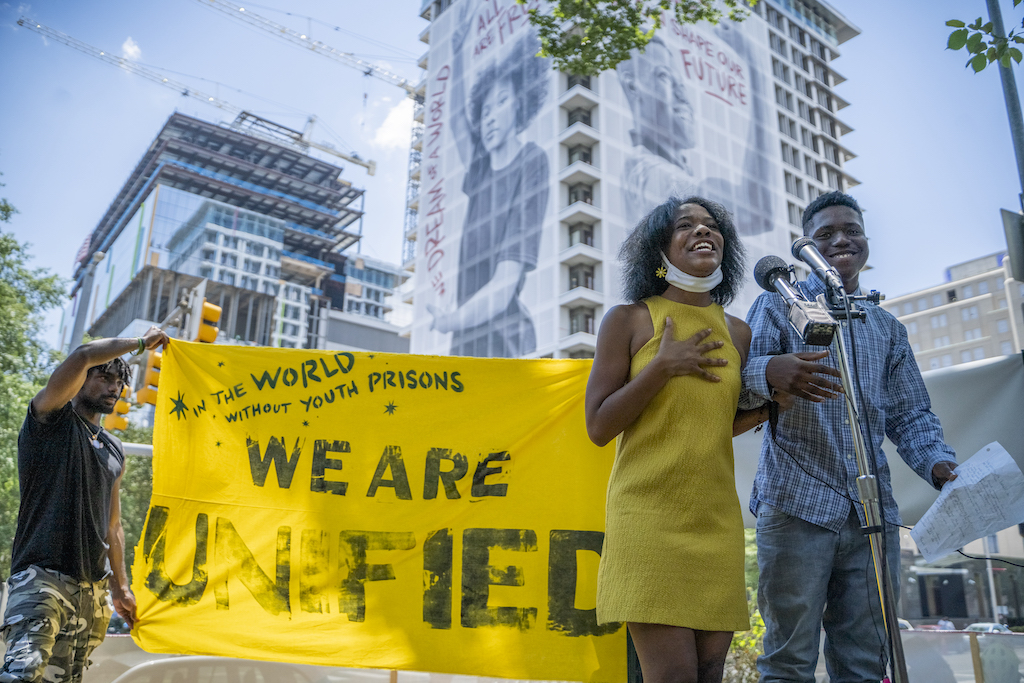 Watch Futures We Dream Documentary Film Series
What do we dream of? Award-winning filmmakers answer this question by showcasing stories of hope and resilience from everyday people making a difference across the country. This new series of commissioned documentary shorts is brought to life thanks to Co-Chairs LL COOL J and Kevin Bright along with nationally acclaimed nonprofit The Alliance for Media Arts + Culture.
READ MORE
about the film series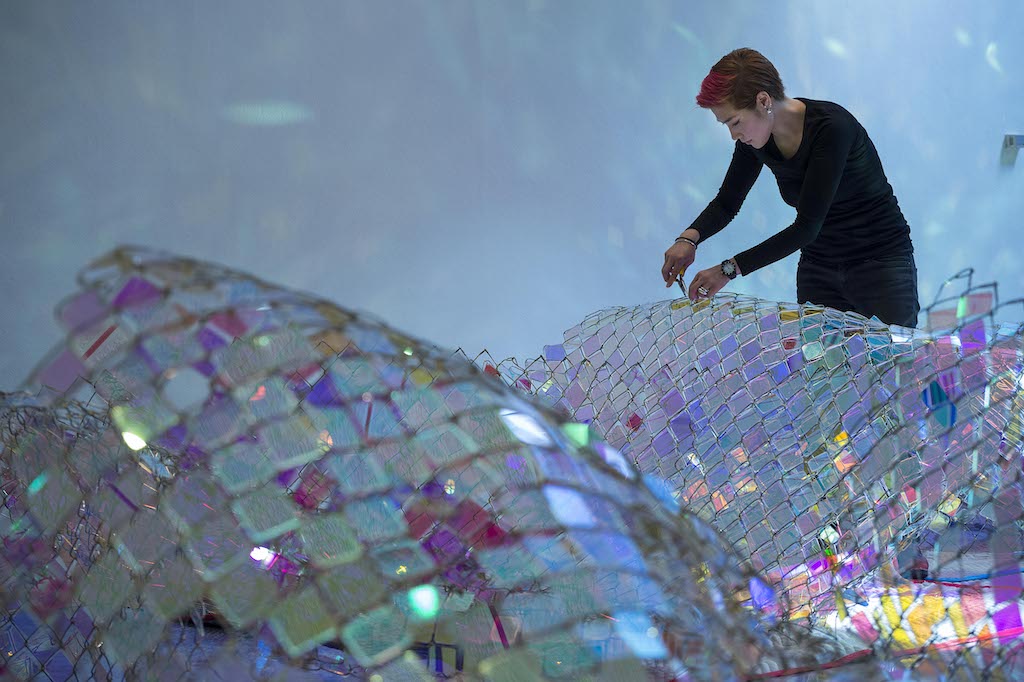 Five Contemporary Artists Create Their Own Imagined Futures
Five leading contemporary artists will create custom pieces for their Smithsonian debut in FUTURES. Beatriz Cortez, Nettrice Gaskins, Soo Sunny Park, Devan Shimoyama, and Tamiko Thiel and/p work in such diverse media as augmented reality, A.I., found objects, and industrial materials. You won't want to miss these stunning portals into possible worlds on the horizon.
READ MORE
about the artists