Welcome to the Smithsonian's Arts + Industries Building
A home for the future-curious

Come visit!
We welcome all dreamers, makers, and changers of tomorrow to imagine a more exciting, equitable, and sustainable future.

Through July 6, 2022


FREE, No Tickets Required

Open every day 10 AM—5:30 PM, except Tuesdays
Extended hours Fridays and Saturdays until 7PM

National Mall, Washington DC

Facebook

Instagram

Twitter
Get ready to visit
the arts and industries building
New + Next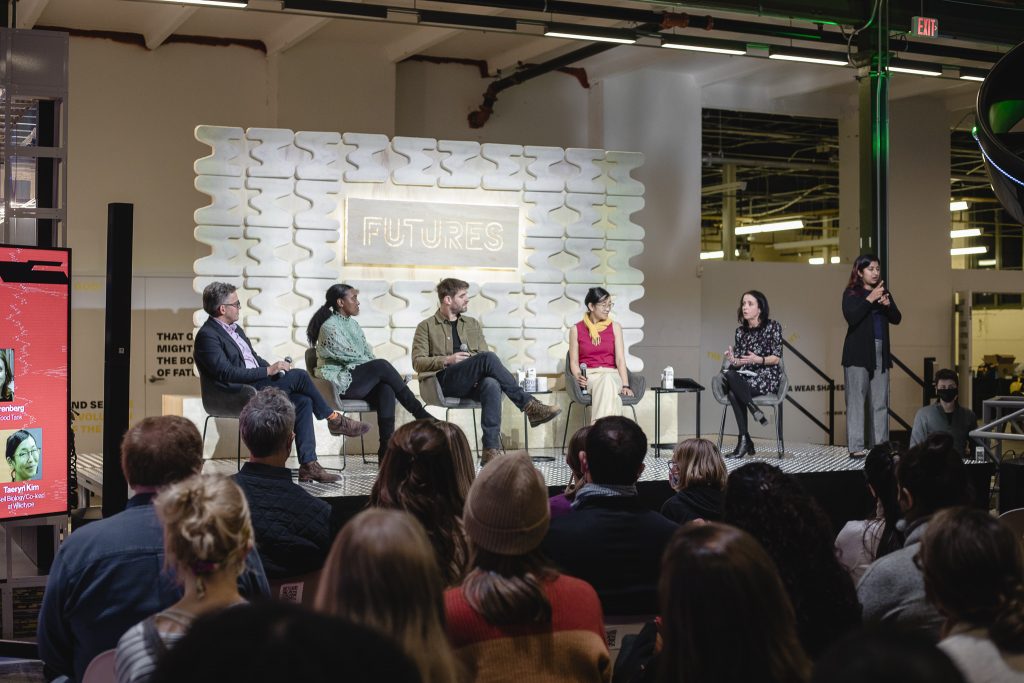 Listen + Watch
Did you know that FUTURES programs are available to watch anytime? Check out our panels, lectures, and more all from the comfort of your home
CHECK OUT OUR YOUTUBE
watch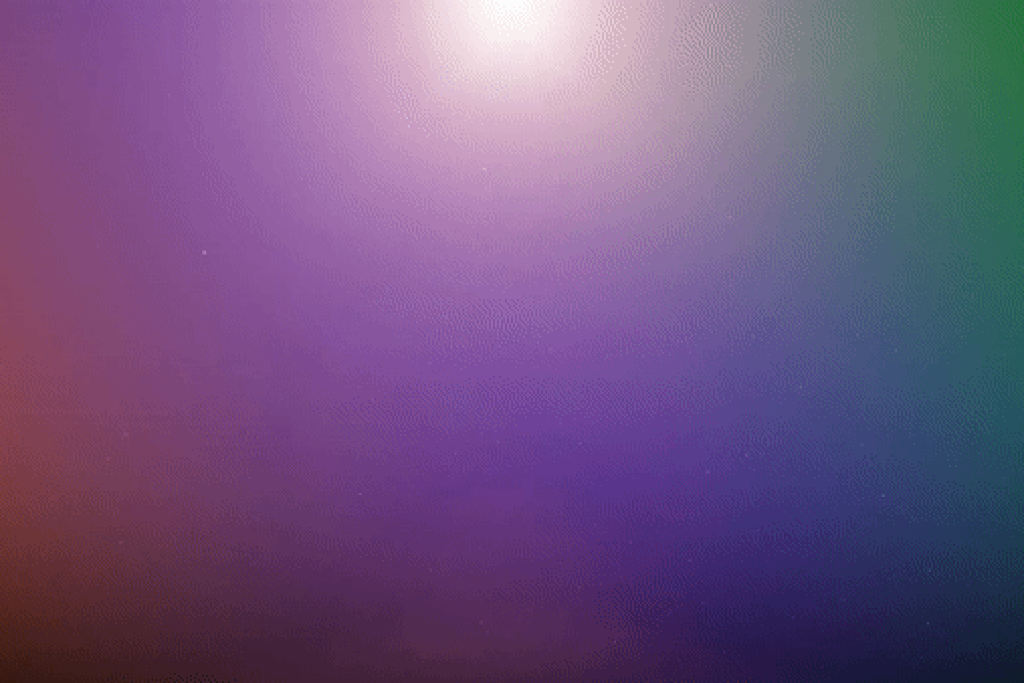 Meet Your Future Guide
What do you see when you imagine the year 2050? Introducing Your Future Guide—a first-of-its-kind digital museum interactive combining technology with Smithsonian storytelling to invite you on a tour of the year 2050. Read more about it on Mashable!
MEET YOur Future Guide
learn more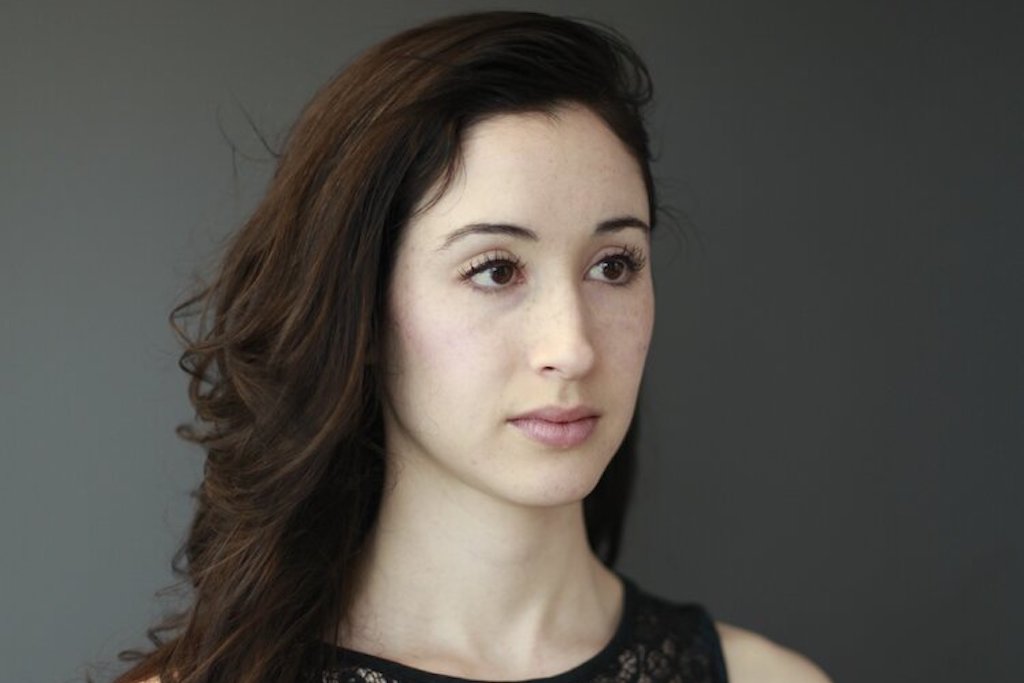 Meet our June Futurist-in-Residence
We're excited to learn from Futurist Catie Cuan who is a dancer, choreographer, and researcher whose work focuses on dance and robotics. Due to COVID with the robot engineer team, her adapted performance will proceed without in-person robots at our closing celebration on July 6.
RSVP
about events