Welcome to the Smithsonian's Arts + Industries Building
Temporarily Closed
Since opening in 1881 as the first National Museum of the United States, the Arts + Industries Building (AIB) has been the destination for big ideas with the potential to change the world.
The Arts + Industries Building
Learn more>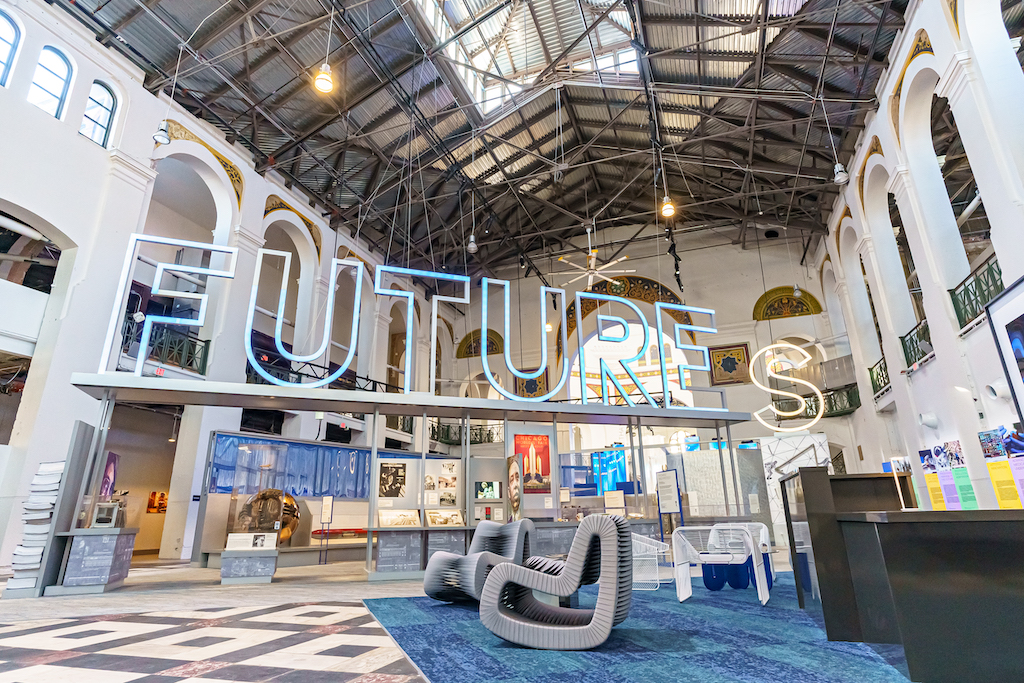 1 Million + FUTURES Insights
Future Agents shared more than 1 million insights into their vision of what's to come. We studied the data and we're excited to share that after visiting FUTURES, 83% could imagine a better future and 80% felt inspired to take action.
READ More FUTURES Insights
watch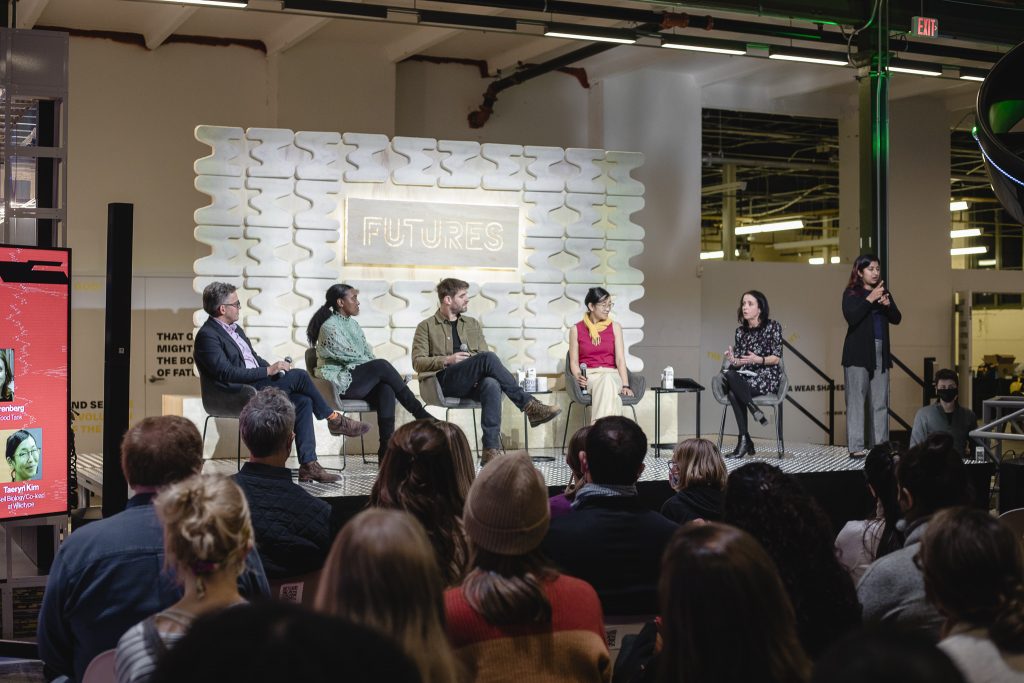 Listen + Watch
Did you know that FUTURES programs are available to watch anytime? Check out our panels, lectures, and more on AIB's Youtube channel.
Watch FUTURES programs
learn more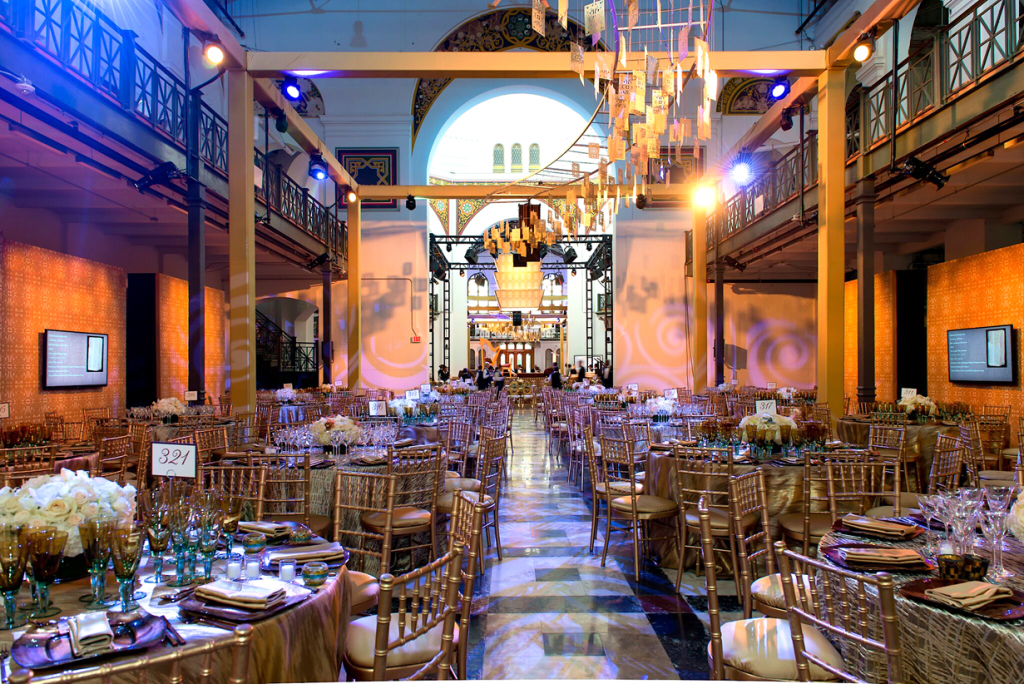 Iconic Space for Iconic Events
AIB is an ideal venue to create lasting memories. Book space for intimate gatherings, celebrations, private corporate events, and nonprofit receptions.
contact us
about events