Welcome to the Smithsonian's Arts + Industries Building
A home for the future-curious

Opening 2021
We welcome all dreamers, makers, and changers of tomorrow to imagine a more exciting, equitable, and sustainable future.
Late 2021—Summer 2022

National Mall, Washington DC

Facebook

Instagram

Twitter
Get ready to visit
the arts and industries building
New + Next
Opening 2021
Prepare to be transported to FUTURES–an immersive museum experience like no other. On view for a limited time, explore the ideas, trends, art, and tech shaping our collective tomorrows in the largest future-focused exhibition ever staged on the National Mall.
Leap into the FUTURES
Explore More>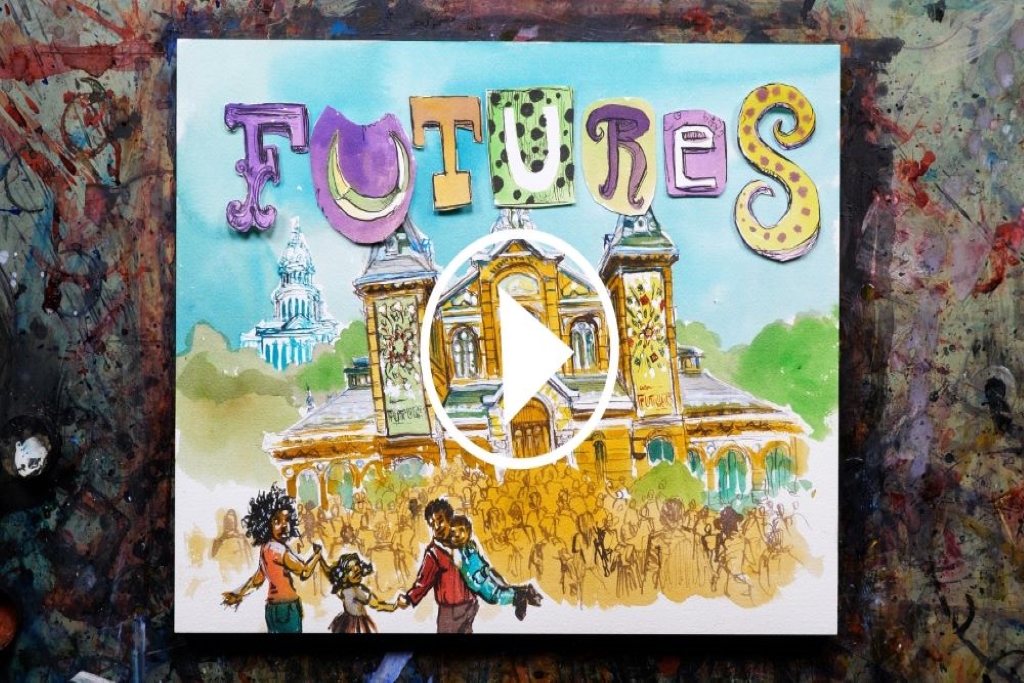 FUTURES sneak peek
What do you think of when you think of the future? In celebration of the anniversary of our groundbreaking (4/17!), we're excited to share a new look at our next chapter (big shoutout to the Emmy award-winning artist team Sharp as Knives for helping us bring this FUTURES sneak peek to life).
Watch now
about Hyperloop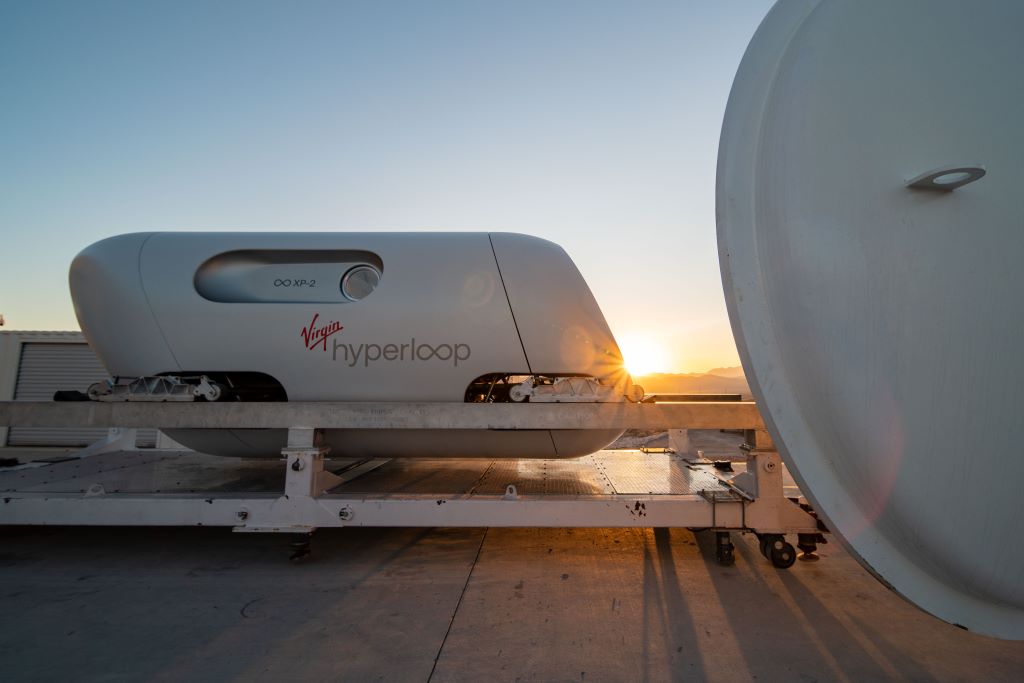 Discover the future of travel
Be among the first to marvel at Virgin Hyperloop's Pegasus pod, which made history in November 2020 when its first passengers completed a successful trial run. With speeds of up to 800 miles per hour, hyperloop travel will be the fastest means of land-based travel yet. Distances that once took months to travel, and now take hours, will require just minutes. Buckle up!
Read more
about Hyperloop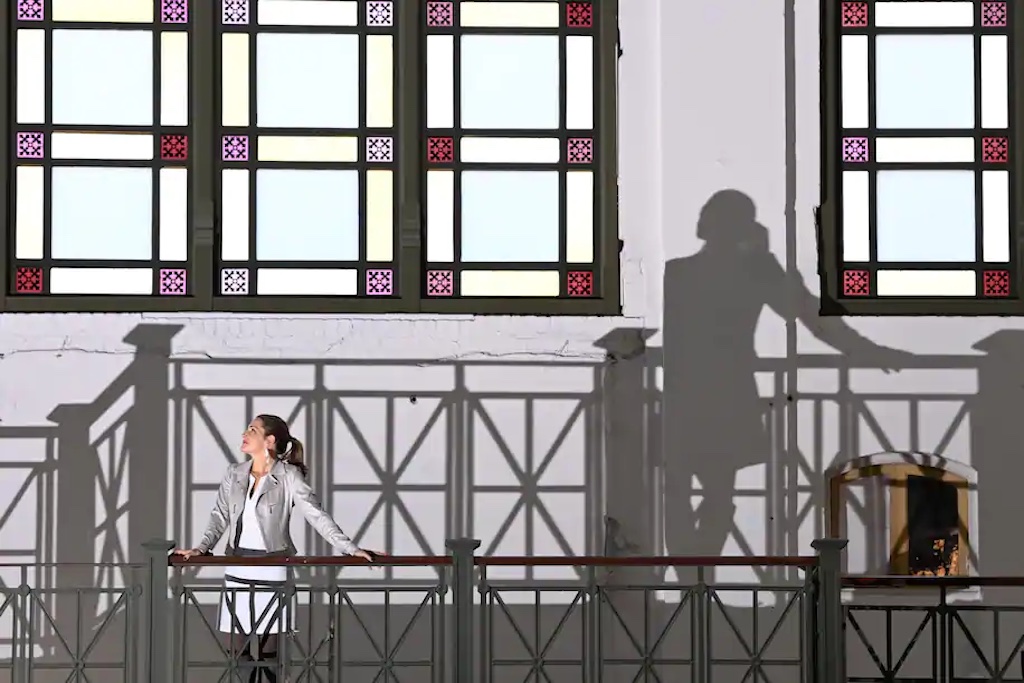 FUTURES in The Washington Post
""Futures" is a groundbreaking, multidisciplinary exhibition that will blend art, science, design, history and technology in a celebration of the world's largest museum complex. Part festival, part exposition, part exhibition, "Futures" was created during a worldwide pandemic — but it nonetheless offers a hopeful glimpse of what lies ahead."
Read more
about Futures