Welcome to the Smithsonian's Arts + Industries Building
A home for the future-curious

Now open!
We welcome all dreamers, makers, and changers of tomorrow to imagine a more exciting, equitable, and sustainable future.

Through July 6, 2022


Open Thursday through Sunday 10 AM—5:30 PM
Extended hours Fridays and Saturdays until 7PM

National Mall, Washington DC

Facebook

Instagram

Twitter
Get ready to visit
the arts and industries building
New + Next
Now open!
Prepare to be transported to FUTURES–an immersive museum experience like no other. On view for a limited time, explore the ideas, trends, art, and tech shaping our collective tomorrows in the largest future-focused exhibition ever staged on the National Mall.
Leap into the FUTURES
Explore more>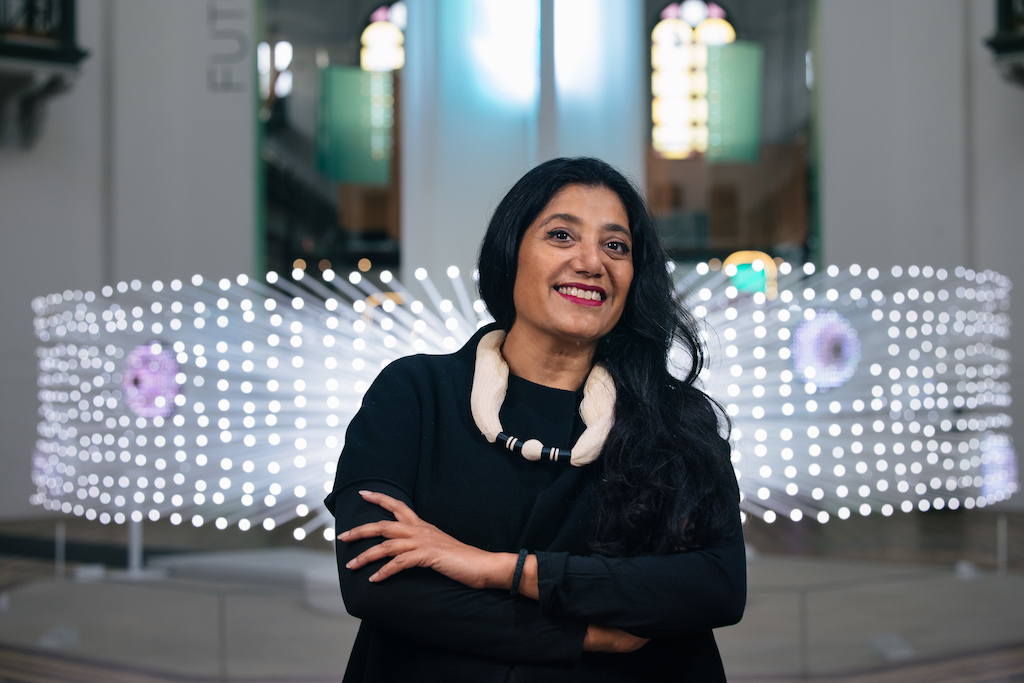 WIYRSP: Art & Tech Powering Community
How can creatives use technology to spark real dialogue between diverse communities? Celebrated artists Suchi Reddy, Stephanie Dinkins, and Amanda Phingbodhipakkiya, along with curator Isolde Brielmaier, each bring their multinational backgrounds and careers spent blending art, science, design, and tech to forge a more inclusive world.
RSVP
for the event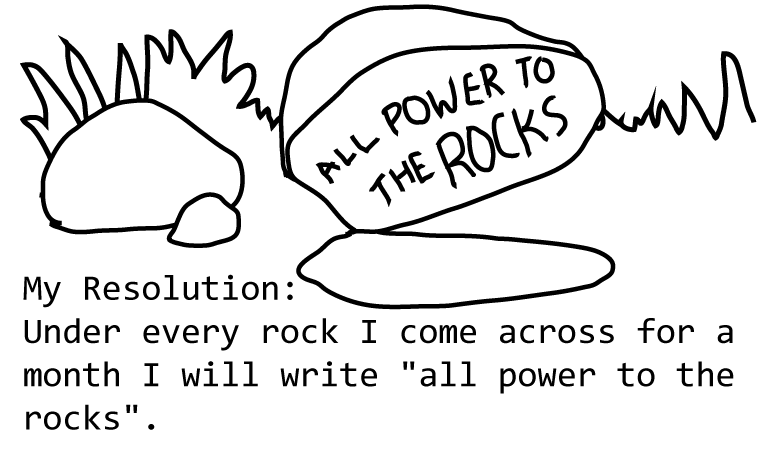 AI New Year's Resolutions
What if instead of relying on our own resolutions we asked an AI what it thinks we should do? Read more from The Washington Post about our new resolutions generator from acclaimed AI humorist and researcher Janelle Shane.
READ MORE
about resolutions
January Programming
Start 2022 off with a dash of dreaming! We've got an exciting array of new free public programs and pop-ups planned for you this January that help set hopeful intentions for the year ahead.
SEE MORE
about events