Welcome to the Smithsonian's Arts + Industries Building
A home for the future-curious

Come visit!
We welcome all dreamers, makers, and changers of tomorrow to imagine a more exciting, equitable, and sustainable future.

Through July 6, 2022


FREE, No Tickets Required

Open every day 10 AM—5:30 PM, except Tuesdays
Extended hours Fridays and Saturdays until 7PM

National Mall, Washington DC

Facebook

Instagram

Twitter
Get ready to visit
the arts and industries building
New + Next
Come visit!
Prepare to be transported to FUTURES–an immersive museum experience like no other. On view for a limited time, explore the ideas, trends, art, and tech shaping our collective tomorrows in the largest future-focused exhibition ever staged on the National Mall.
Leap into the FUTURES
Explore more>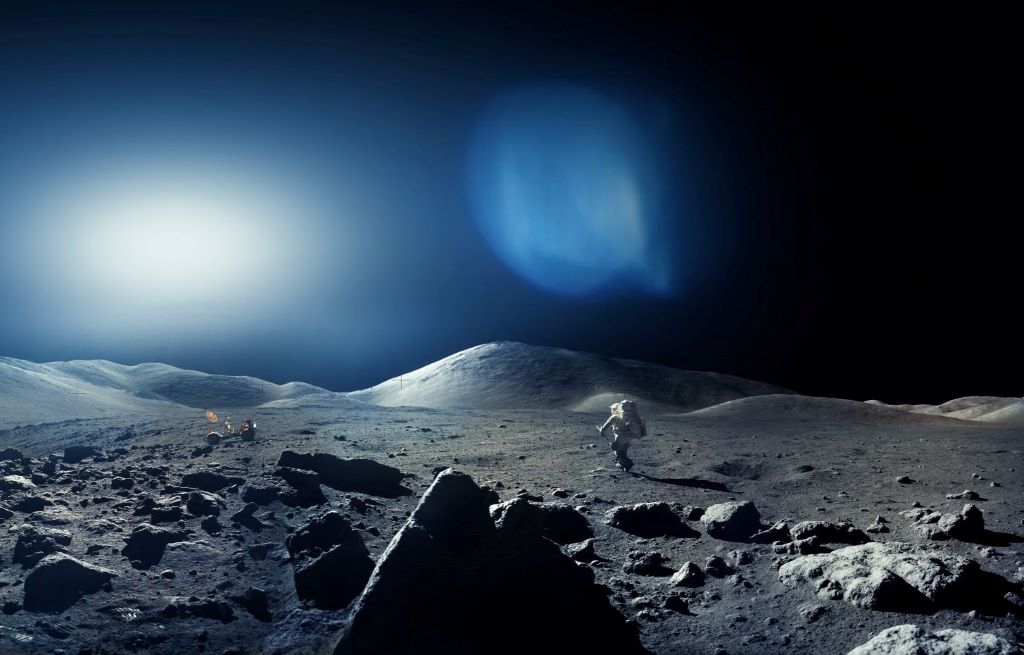 Experience the Moon in VR
Calling all space enthusiasts, we're going to the moon on May 19th! Take a "lunar selfie" on Instagram or strap on a headset at our FUTURES Play Lab and prepare for landing with "Moonwalk," our new immersive journey to the lunar surface in partnership with Meta. 
Read More at Fast Company
about the experience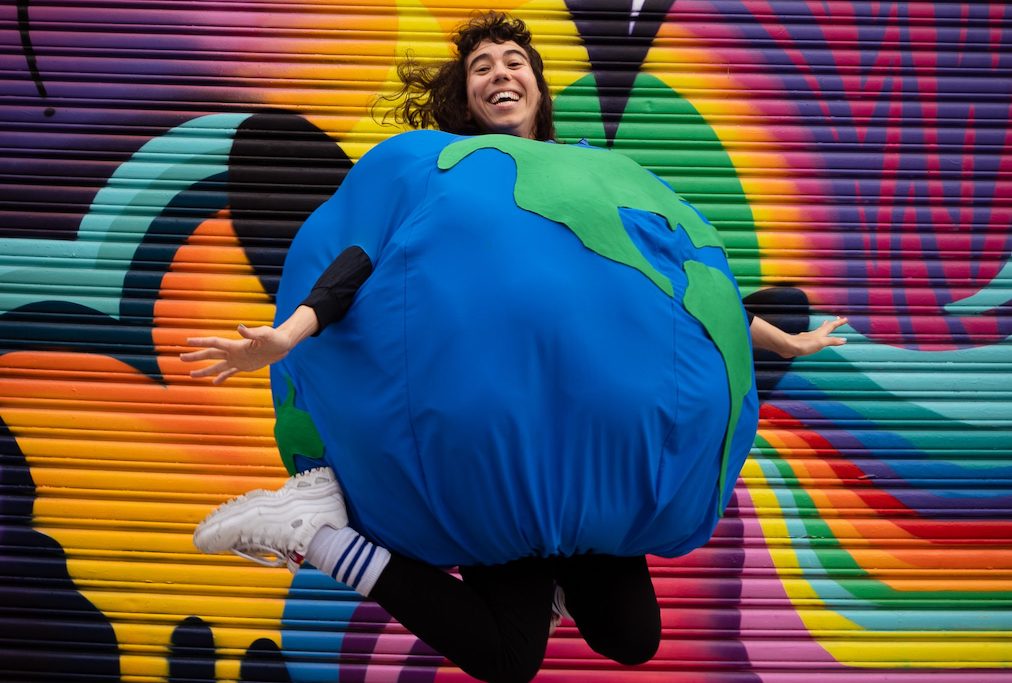 Meet our May Futurist-in-Residence
Hila the Killa is an Eco-Rapper who performs as Planet Earth and writes songs and makes videos about ecological topics such as; trees, vegetables, compost, water, and reducing plastic waste. Don't miss her upcoming performance at AIB! 
Learn more
about her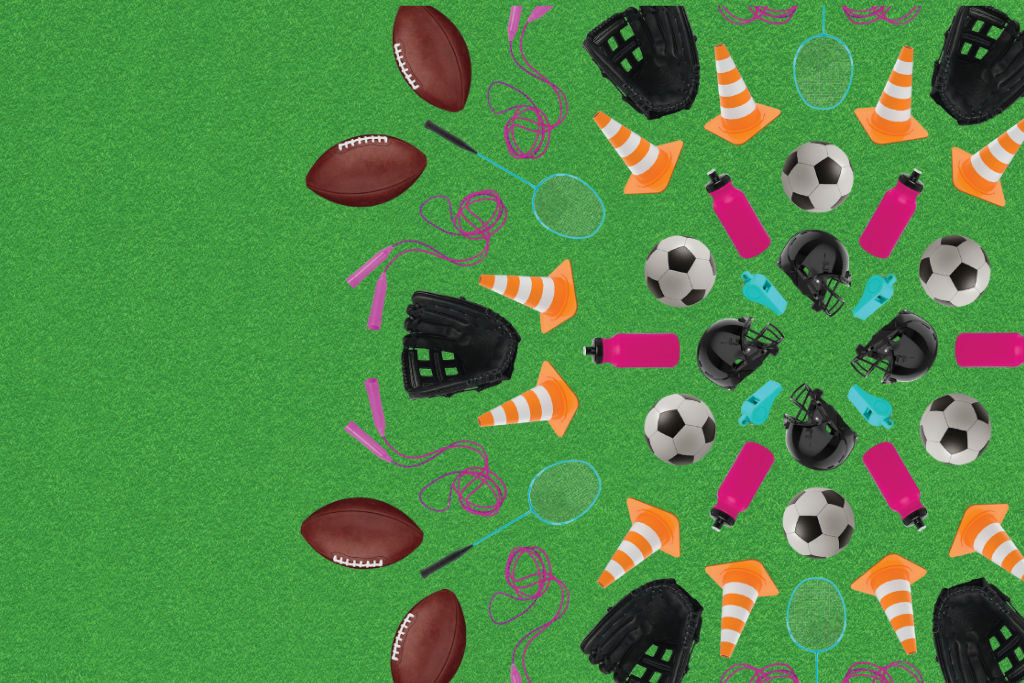 FUTURES Field Day
Come outside and play at AIB for FUTURES Field Day on May 28th! We invite ALL play enthusiasts to join us for a Saturday of fun activities that will get your body moving while exploring an inclusive, uplifting, and intentional future of sports.  
RSVP
about events