Futures We Dream Documentary Film Series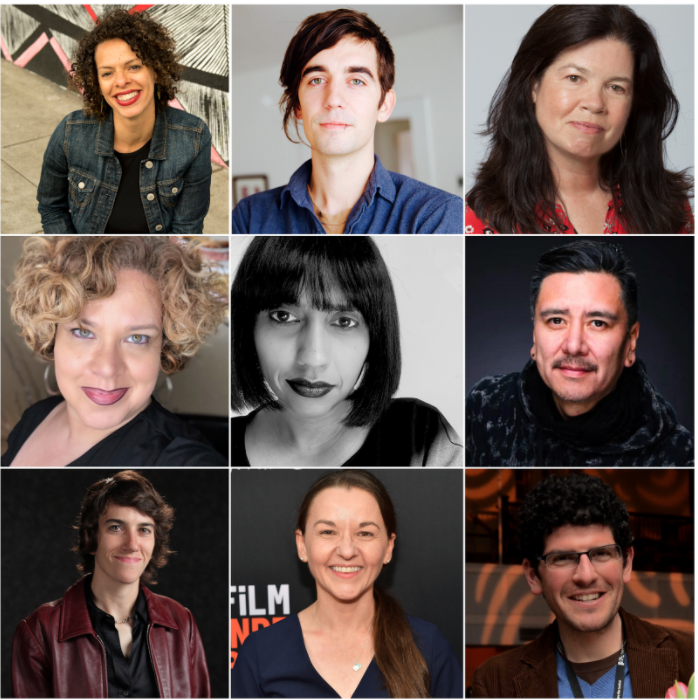 What do we dream of? This new series of commissioned documentary shorts answers this question by showcasing stories of hope and resilience from everyday people making a difference across the country.
Futures We Dream will debut new work by nine award-winning independent filmmakers, made possible through a joint effort of Grammy Award-winning entertainment icon LL Cool J and Kevin Bright, the longtime executive producer and director of the TV show Friends, as co-chairs of the series along with a first of its kind partnership with the nationally acclaimed nonprofit The Alliance for Media Arts + Culture.
Each filmmaker hand-selected a grassroots organization for creative collaboration, uplifting stories behind some of the most pressing social justice issues across the U.S., including: healthcare, environment, Indigenous rights, youth incarceration, cultural heritage, immigration, and more. These gripping visions of the future are grounded in hope, resilience, and inspiration: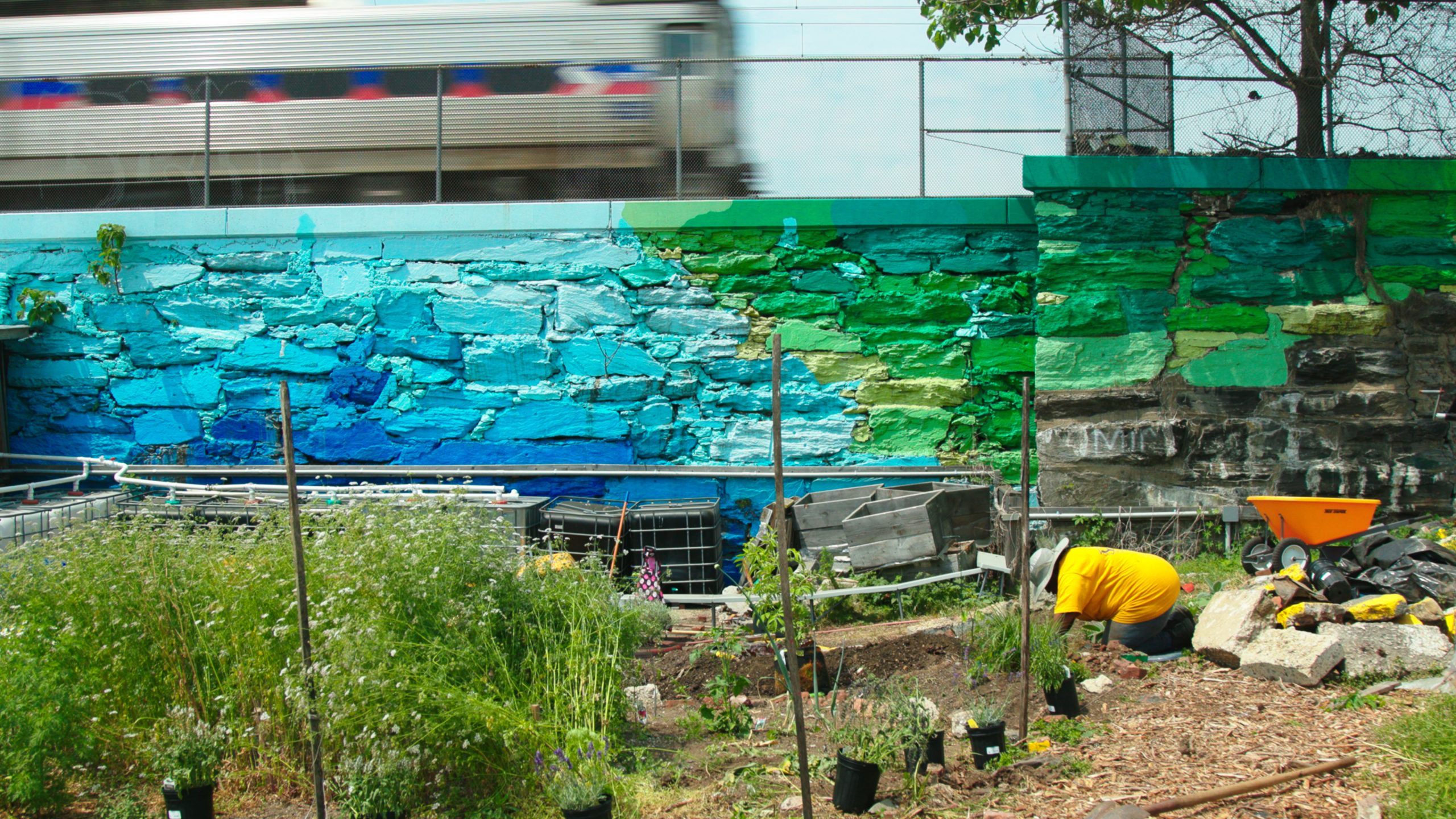 Succulent City—Philadelphia's urban farms are the setting for spoken word and music performances that dismantle stereotypes of agriculture and slavery and create a future imagined by ancestors where all voices carry and all hands build. Created by Philadelphia-based filmmaker Mike Attie, most recently the winner of the grand jury award at AFI Docs, in partnership with PhillyCAM.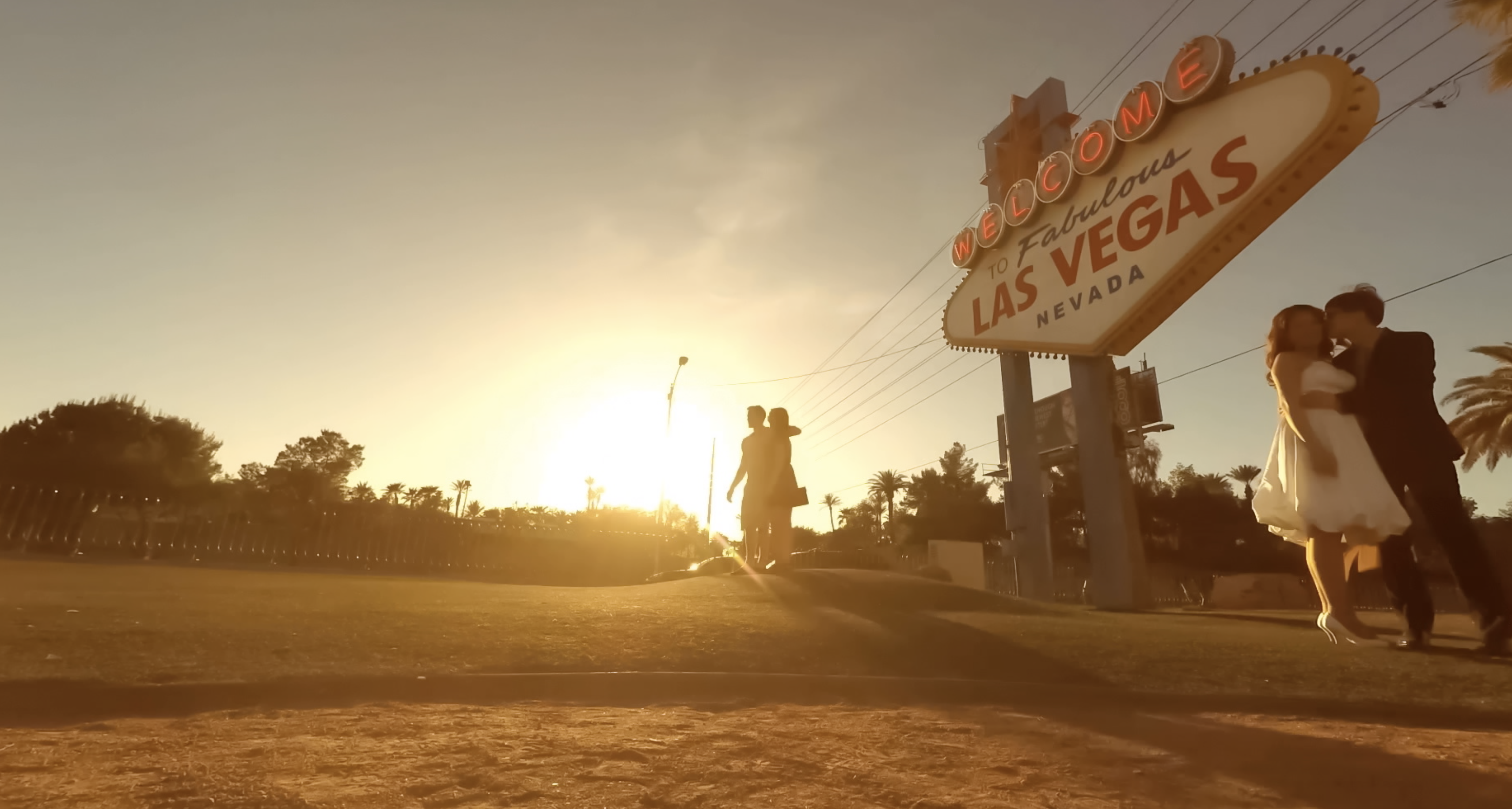 NuWu Means the People—Glimpse a magical future for the NuWu, the first people of Nevada, through artists who are turning a cluster of dilapidated buildings in Las Vegas into a vibrant community hub. Created by multi-award-winning filmmaker Ben-Alex Dupris (Colville Tribes, Mnicoujou Lakota) in partnership with NuWu Art.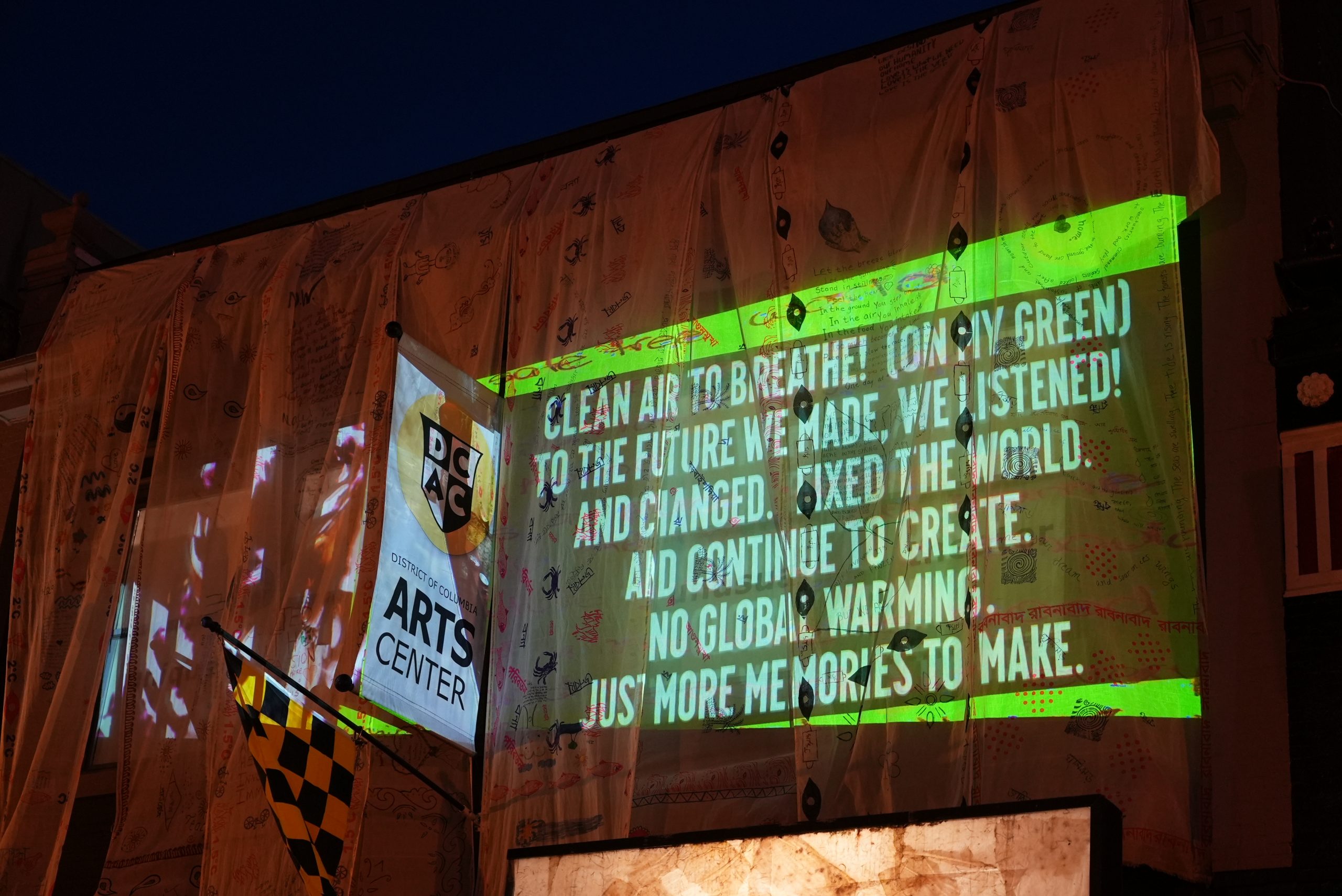 Dreaming in Green: Concrete Dreams—A public art project that draped colorful saris around Washington, D.C. is a backdrop for communities of color to rise up to protect the planet, pledging a future filled with light and healing. created by South Asian award-winning photographer and professor Leena Jayaswal in partnership with Project Create.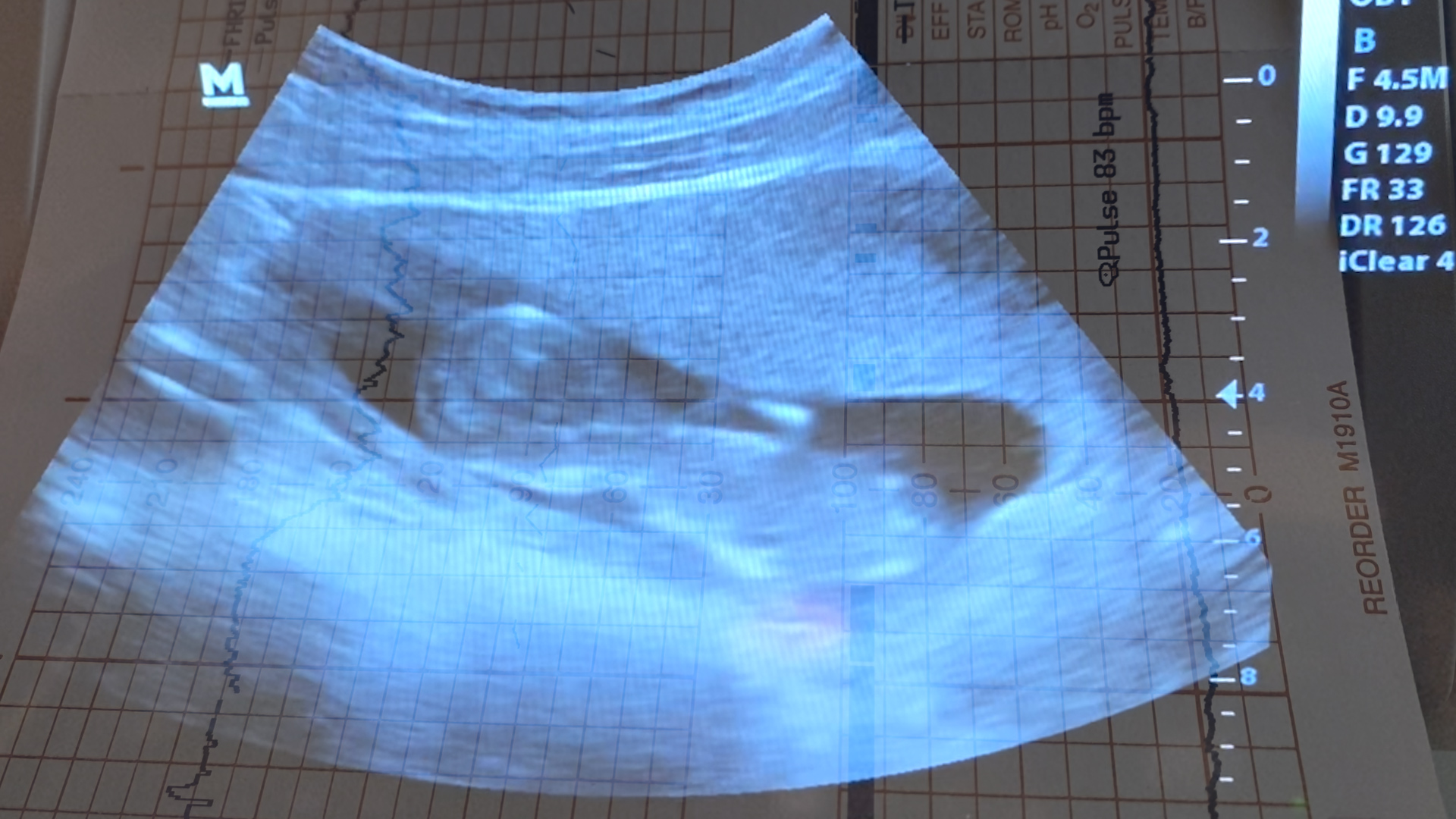 On the Pulse of Life—Dive into the birth justice moment in Alameda County, California, where Black babies are less than half as likely to survive as white babies, fighting for a future where "the first few breaths of life" are equally precious for all. Created by Emmy-nominated filmmaker Jessica Jones, a new Black mother herself, in partnership with BElovedBIRTH Black Centering.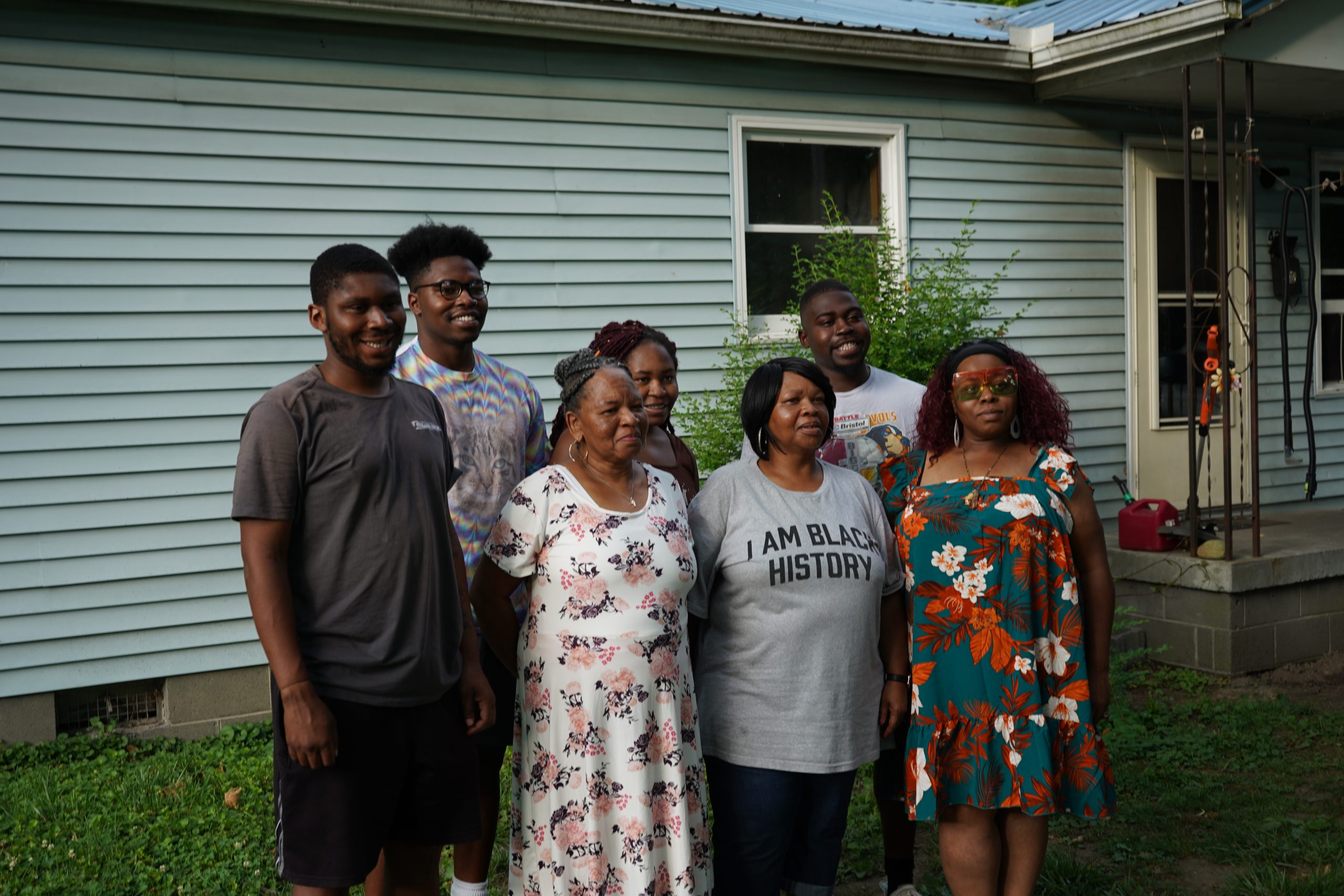 Appalachian Futures—Discover untold glimpses of a future Appalachia where young people can and want to stay, and the region can thrive. Created by Emmy-nominated filmmakers, activists, and journalists Sally Rubin and Ashley York in partnership with the STAY Project.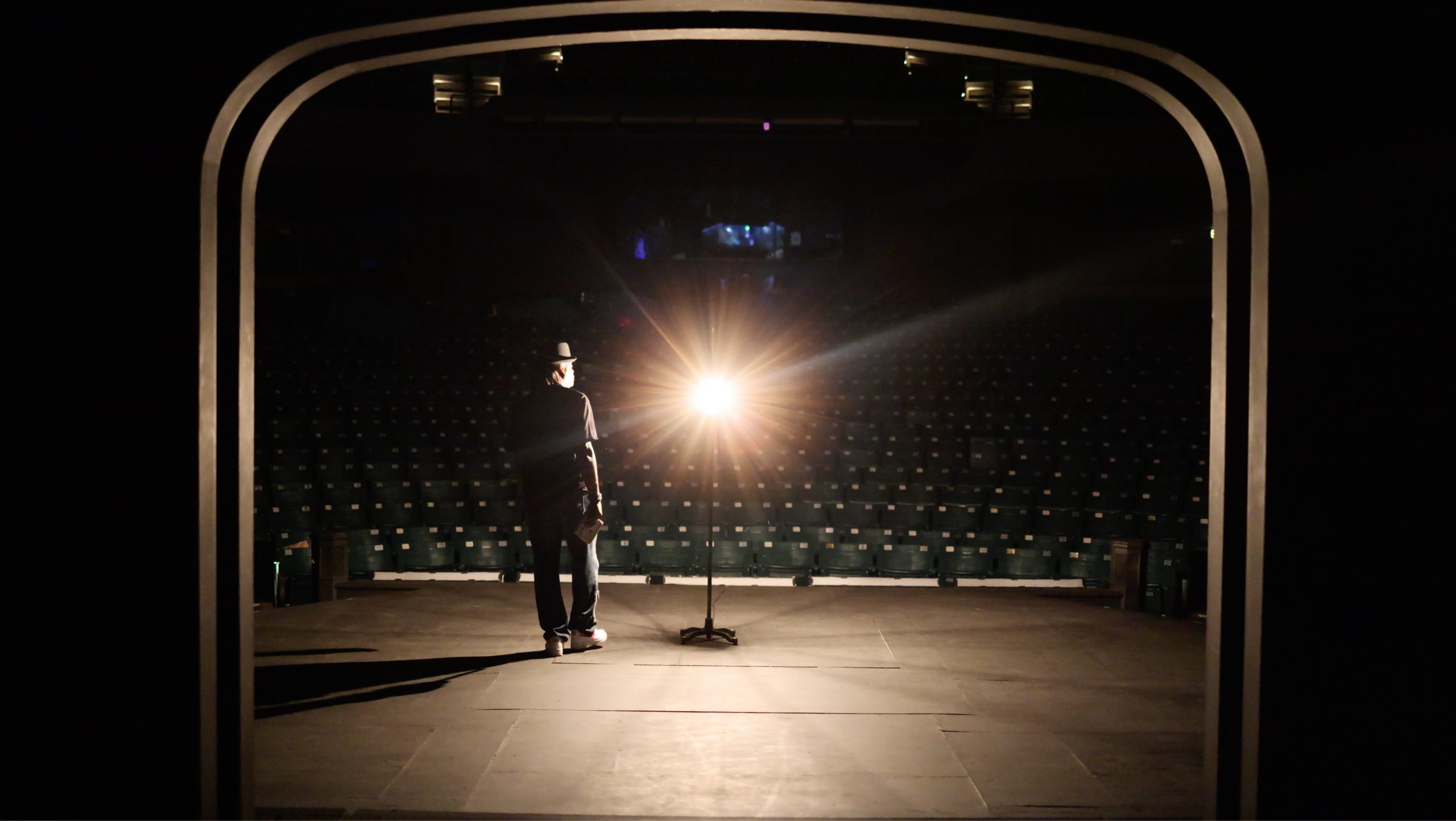 Rising—Follow the phoenix-like resurgence of the town of Ashland, Oregon following the devastating Almeda Fires of 2020, led by an unlikely band of artists from the Oregon Shakespeare Festival. Created by Mildred Ruiz-Sapp, a Puerto Rican native New Yorker and Mellon National Foundation-awarded playwright and actor, in partnership with Southern Oregon Shakes SafetyNet.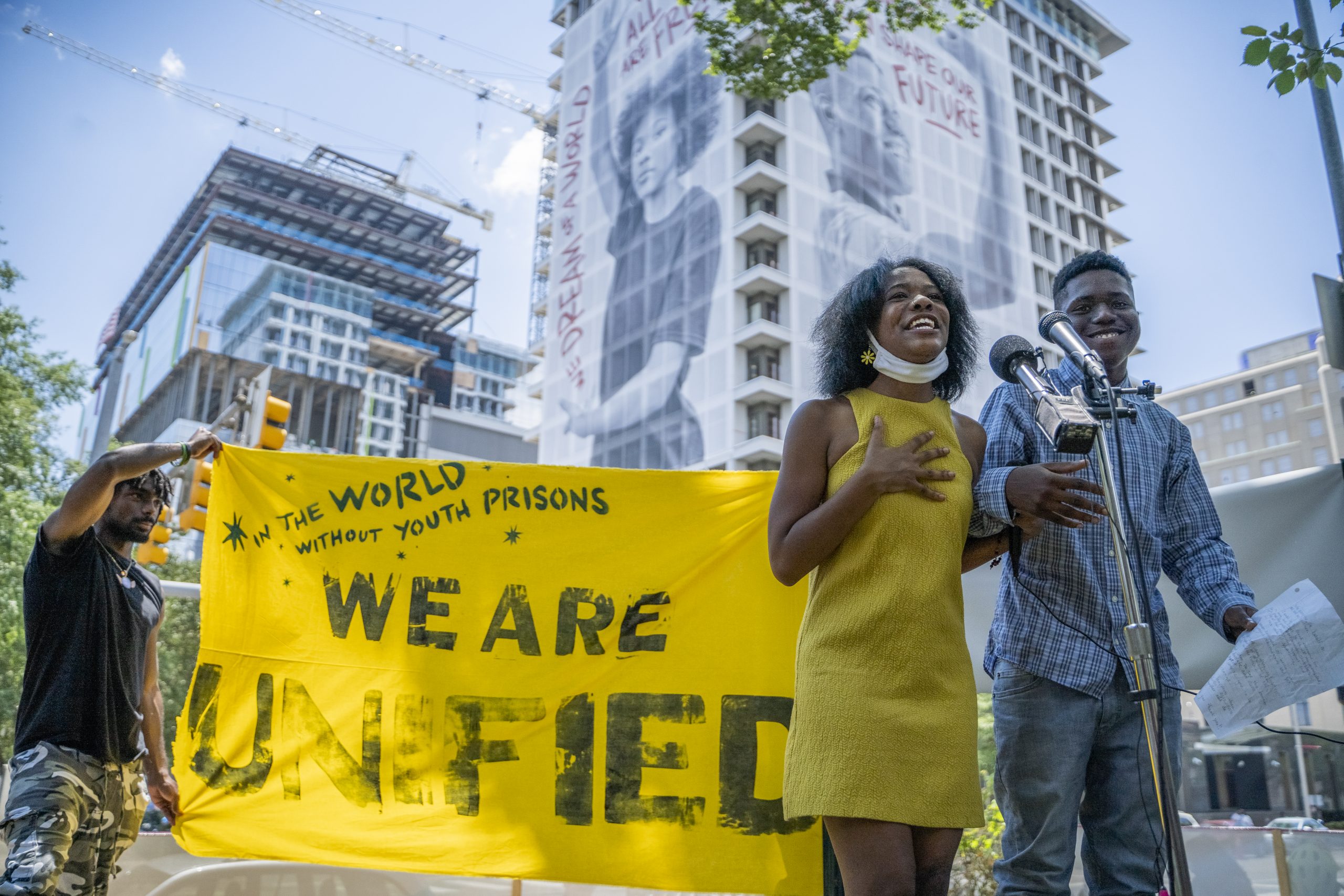 Freedom Constellations—Explore stories of and with youth impacted by the juvenile justice system, time-traveling to a future where all young people are free and safe. Created by multimedia artist and activist Mark Strandquist in partnership with Performing Statistics.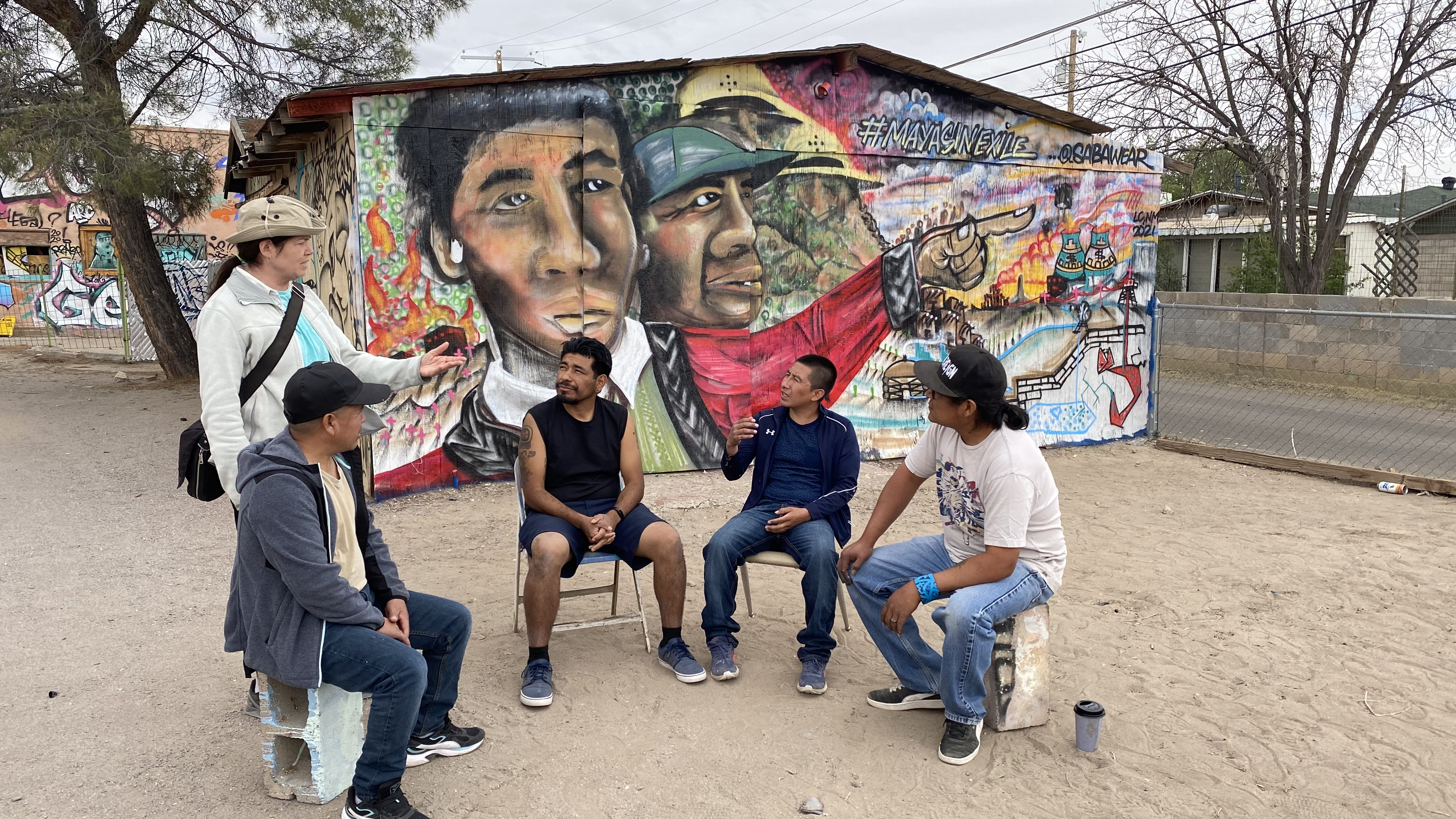 Tiichajil (Good Life)—Meet Mayan men from Guatemala seeking asylum in Texas, and their journey to a more hopeful future following months in an ICE detention center. Created by Academy Award and Sundance Award-winning director and producer Pamela Yates in partnership with members of the Maya diaspora in the U.S.
READ MORE
Variety: Smithsonian To Roll Out Community Filmmaking Showcase 'Futures We Dream'
in FUTURES
Futures We Dream is made possible by Kevin S. Bright and Claudia W. Bright, with in-kind support from LG Display.