Welcome to the Smithsonian's Arts + Industries Building
A home for the future-curious

Now open!
We welcome all dreamers, makers, and changers of tomorrow to imagine a more exciting, equitable, and sustainable future.

THROUGH JULY 6, 2022


Open every day 10-5:30 except Tuesdays
Extended hours Fridays and Saturdays until 7P

National Mall, Washington DC

Facebook

Instagram

Twitter
Get ready to visit
the arts and industries building
New + Next
Now open!
Prepare to be transported to FUTURES–an immersive museum experience like no other. On view for a limited time, explore the ideas, trends, art, and tech shaping our collective tomorrows in the largest future-focused exhibition ever staged on the National Mall.
Leap into the FUTURES
Explore More>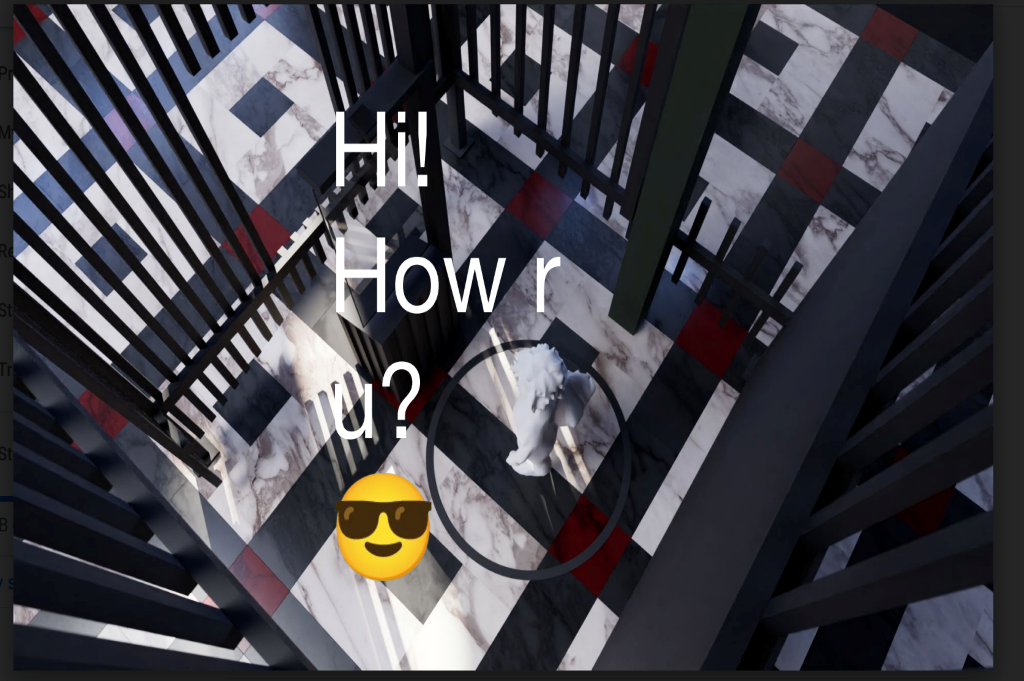 Talk to the future
Share a message for the future with the Hi, How R U ? 😎 holo-capsule portal. This next-generation time capsule will transform your avatar into a holo-recording to be saved for the future to discover, or connect you in real-time to visitors to a paired portal in Doha, Qatar.
Read more
about the holo bar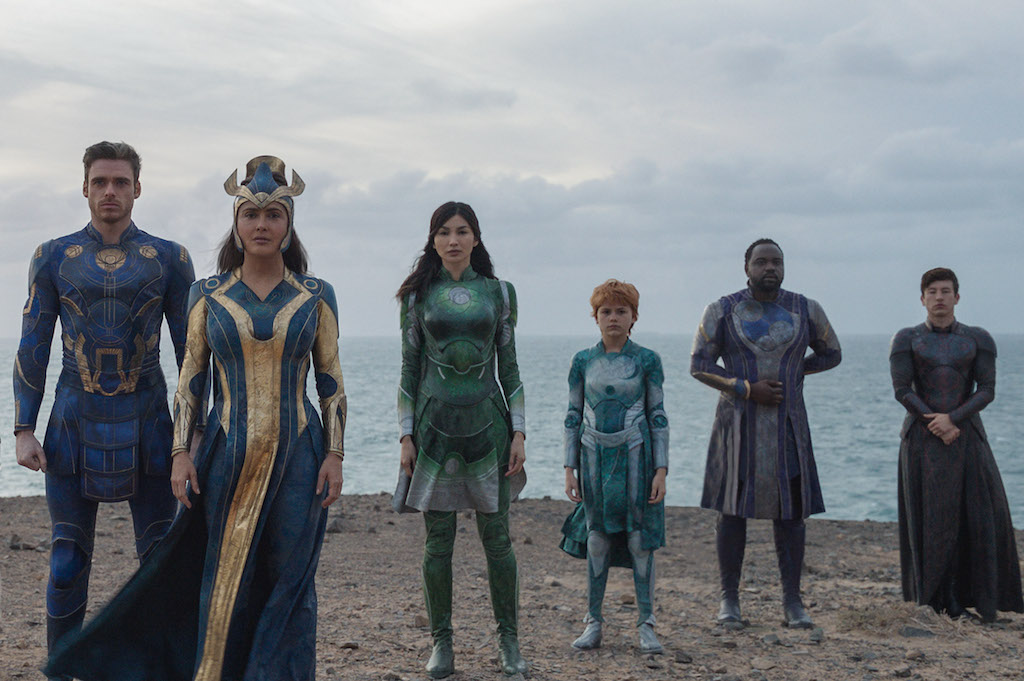 World-building with Marvel Studios' Eternals
How can movie worlds help us imagine the future? Creative vision meets new cinema tech in costumes (and behind-the-scenes details!) from the just-released Marvel Studios' Eternals
READ MORE
about costumes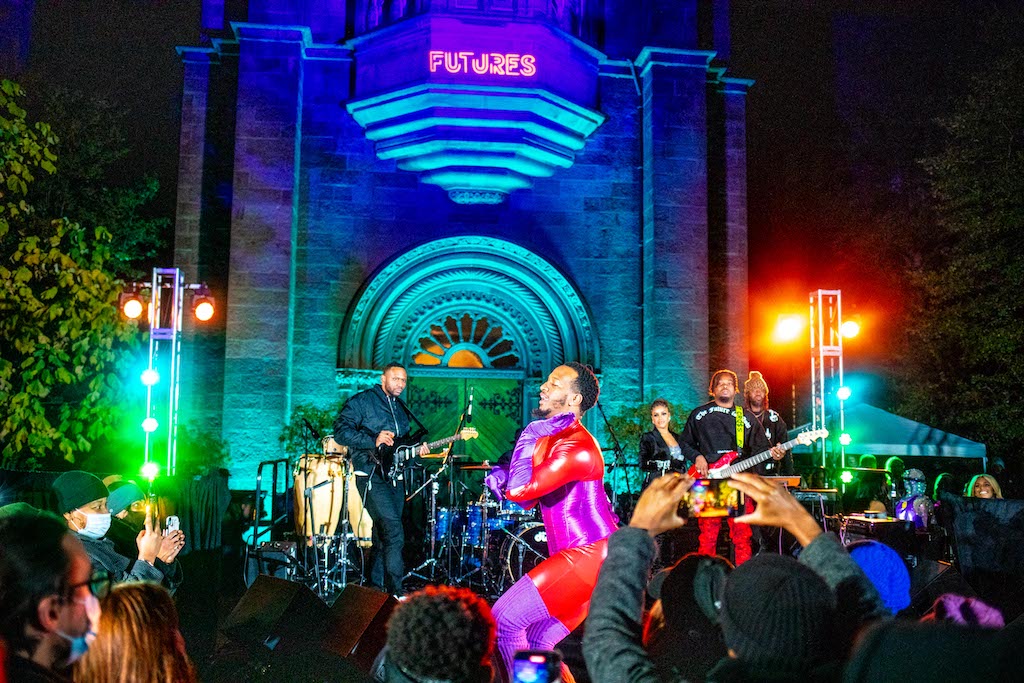 Thanks for an incredible opening weekend!
To those who joined us for FUTURES Remixed, it was an opening celebration like no other! Thank you for creating, exploring, and celebrating with us (and Bill Nye, HBO Max's Legendary, and Kal Penn…just to name a few). Missed out on the celebration or want to relive it? Check out the link below for recordings.
SEE MORE
about opening