Welcome to the Smithsonian's Arts + Industries Building
A home for the future-curious

Opening November 20, 2021
We welcome all dreamers, makers, and changers of tomorrow to imagine a more exciting, equitable, and sustainable future.
NOVEMBER 20, 2021—JULY 6, 2022

National Mall, Washington DC

Facebook

Instagram

Twitter
Get ready to visit
the arts and industries building
New + Next
Opening Nov 20 2021
Prepare to be transported to FUTURES–an immersive museum experience like no other. On view for a limited time, explore the ideas, trends, art, and tech shaping our collective tomorrows in the largest future-focused exhibition ever staged on the National Mall.
Leap into the FUTURES
Explore More>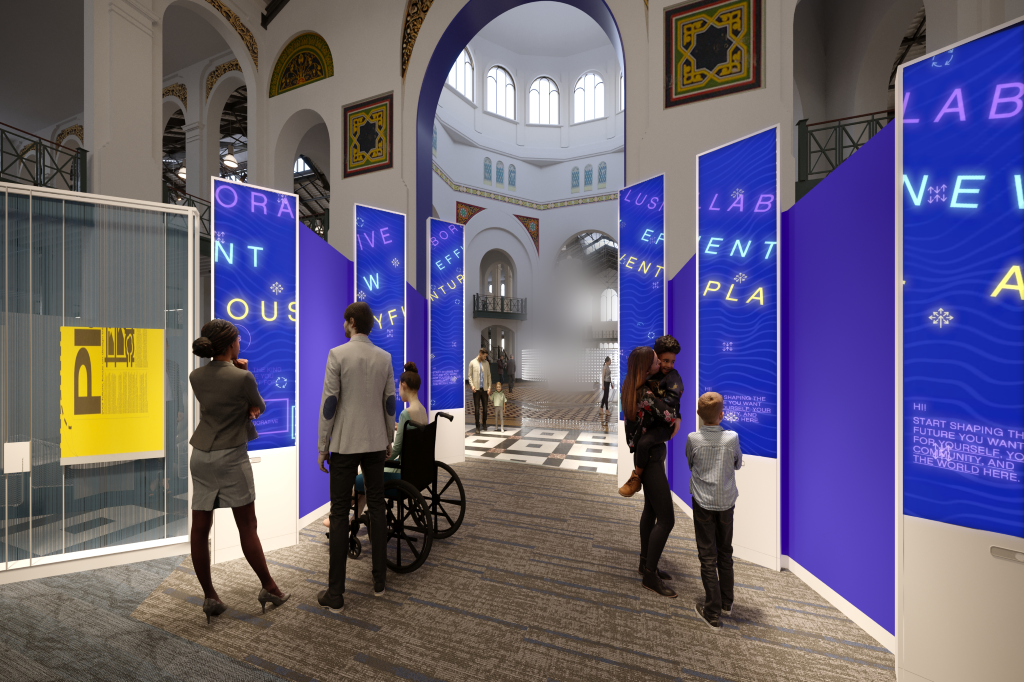 Meet the FUTURES Beacons
Create, debate, and reflect the future you want to see. Be the first to try this playful digital storytelling interactive that lets you see FUTURES and yourself in new ways. From LAB at Rockwell Group and Softbank Group Corp.
Read more
about beacons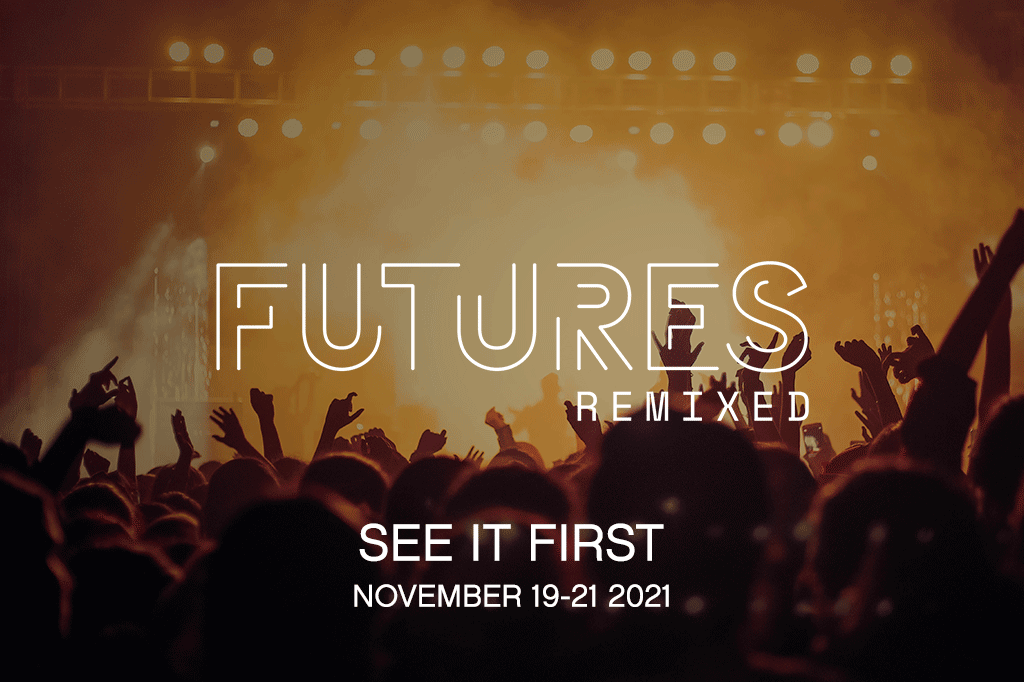 RSVP for Opening Weekend!
Join us November 19-21 for FUTURES Remixed: an opening celebration like no other! Create, explore, and celebrate with us (and Bill Nye, HBO Max's Legendary, and Kal Penn…just to name a few). But more importantly, we want to hear YOUR voice. Because these are OUR futures. Let's make them work.
READ MORE
about opening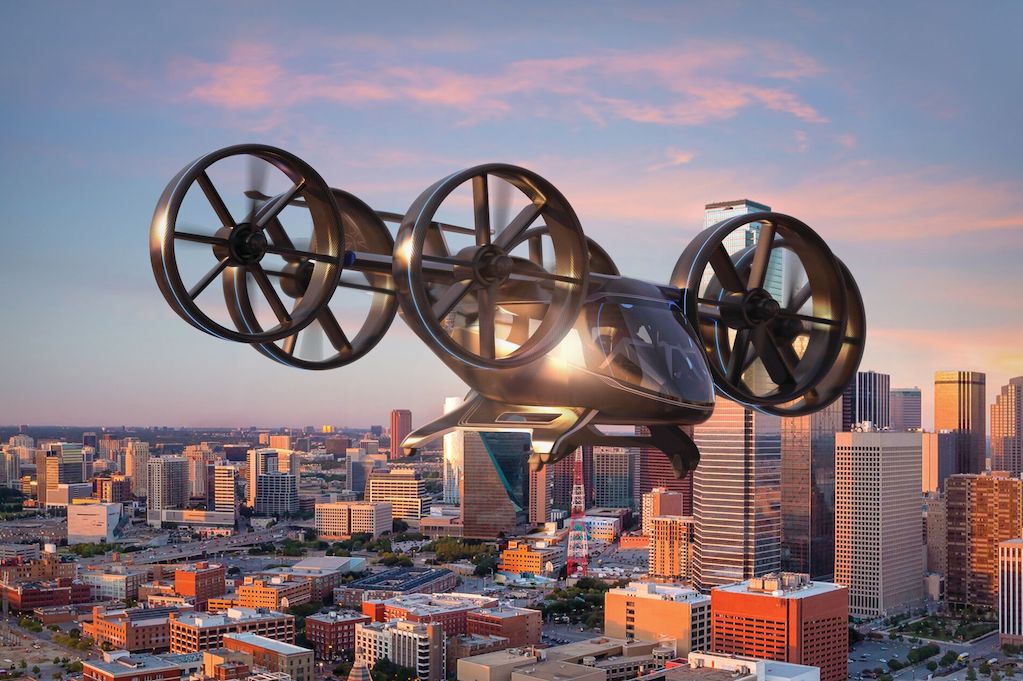 Marvel at the Bell Nexus Air Taxi
What do we dream of? Award-winning Look! Up in the sky! It's a bird! It's a plane! It's an Air Taxi! From World's Fairs to "The Jetsons," the flying car has always been a symbol of the future. And now you can see this vision in person with the debut of the Bell Nexus Air Taxi.
READ MORE
about the bell nexus