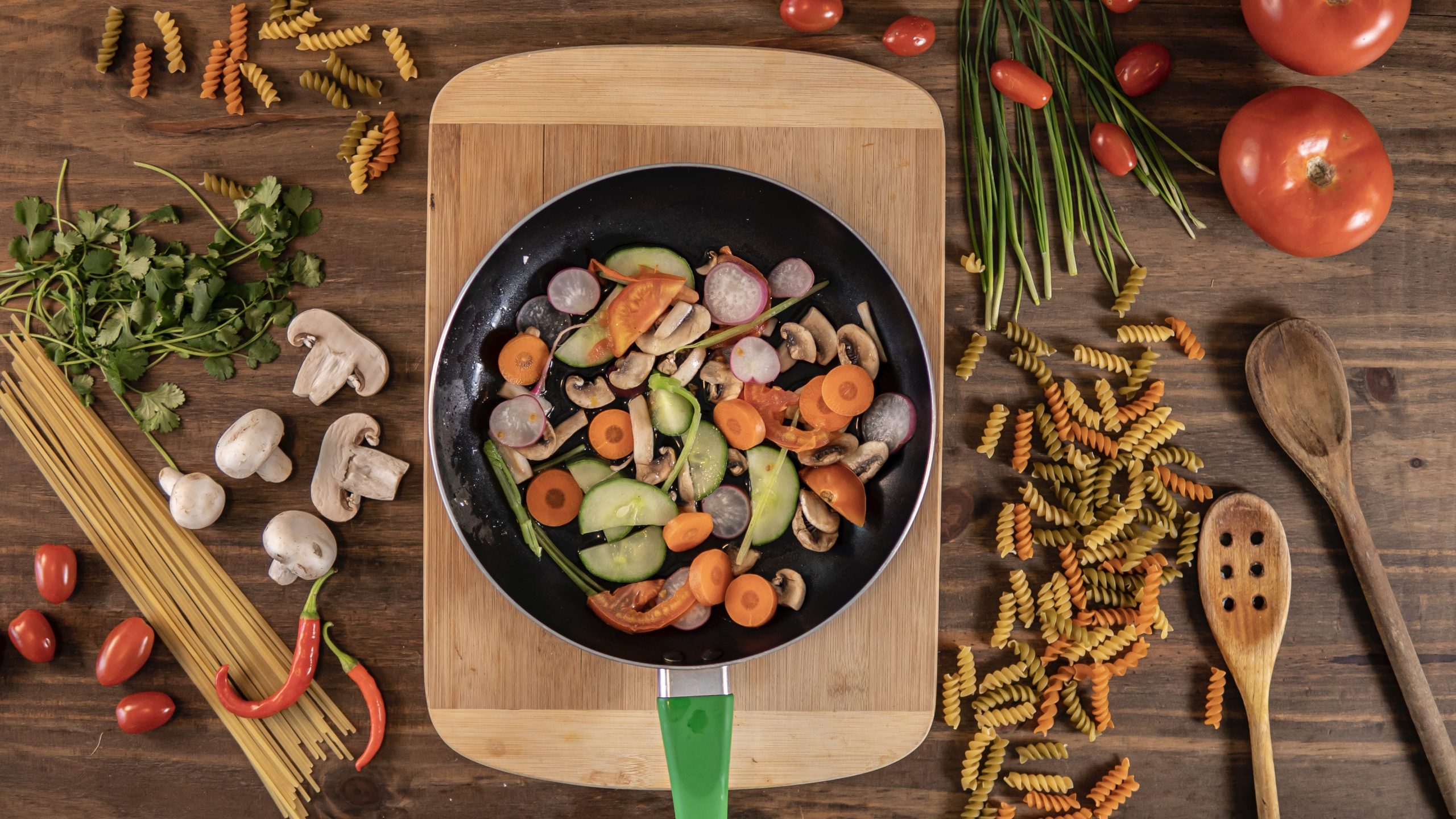 WIYRSP: The Future of Food
December 9 @ 6:30 pm

-

7:30 pm
"Since the challenge to feed the world is to meet future demand, we must influence demand to become sustainable. Then, it will be easier to make food production sustainable, too." ― Christophe Pelletier, The Food Futurist 
According to Microbes: Food for the Future by the National Institutes of Health, "current projections estimate that in 2050 about 10 billion people will inhabit the earth and food production will need to increase by more than 60%." Simply put, we will need more than double the meat and poultry, vegetables, fish and seafood, fruit and other tasty essentials that are currently being produced. You could argue that this growing need for food will require more: more livestock, more equipment, more land. But is more always better?  National Geographic writes that "agriculture is among the greatest contributors to global warming, emitting more greenhouse gases than all our cars, trucks, trains, and airplanes combined."  
Protecting the future security and sustainability of healthy and nutritious food without destroying our environment requires innovation and collective action. With the global population increasing every day, how can we ensure that we will have enough food to nourish future generations? This is a problem that agriculturalists, farmers, horticulturalists, technologists, and other food experts whose work center sustainable practices are working actively to solve.
Join us for an interactive conversation that will convene forward-thinking experts who are working to secure our planet and most importantly, our food system. This panel will feature the brain powers of Eben Bayer, co-founder & CEO of Ecovative Design and MyEats Food Co; Elliot Grant, General Manager of Google X's Computational Agriculture Project Mineral; a voice from the sustainable seafood company Wildtype, and more.  
At AIB, our panel discussions are directed by the people that influence our futures the most: YOU. We Interrupt Your Regularly Scheduled Panel (WIYRSP) is an audience-guided panel experience where YOU will be invited to decide our panelists' discussion content in real-time while learning about the latest innovations of our futures. We'll bring the experts; you bring the talking points! 
With: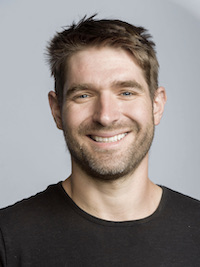 Eben Bayer, Co-founder & CEO of Ecovative Design and MyEats Food Co., pioneers the growth of premium, award-winning mycelium-based products that are safe, healthy and certified sustainable. He is the primary inventor on more than 10 patents published in over 30 countries. After more than a decade of navigating the intricacies of mycelium—and better understanding its principles—Eben has brought his learnings into the food space, forming MyEats Food Co. and its flagship product: MyBacon®. Utilizing what he calls the Forager's Secret, Eben is enthusiastic to revolutionize the future of food through an entirely new category of alternative protein.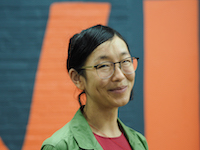 Taeryn Kim, co-leads Wildtype's cell biology team, which is responsible for the creation, characterization, and optimization of Wildtype's cell lines. Taeryn started her career in Jim Hudspeth's lab at The Rockefeller University and Howard Hughes Medical Institute in New York. While there, Taeryn carried out research on gene expression by hair-cell progenitors during regeneration in the zebrafish lateral line. She is a graduate of the University of California, Berkeley.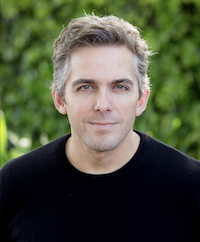 Elliot Grant, Elliott leads X's Computational Agriculture Project Mineral, which is developing new tools to help the world shift to sustainable agriculture practices. Prior to X he was the founder and CEO of HarvestMark, the world leader in fresh food traceability; the CEO of ShopWell, a personalized nutrition company; and served as the Vice Chair of the Produce Marketing Association, a global industry organization, and chaired its Science & Technology Committee. He earned his MEng and PhD in Engineering from Cambridge University, and is the author of 24 US patents covering topics ranging from cryptography and food traceability, to plant phenotyping.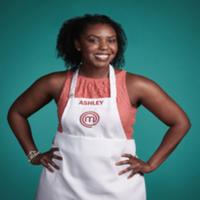 Ashley Mincey is a culinary artist, published recipe developer, and content creator for her brand, Envie by Mincey. Envie by Mincey develops specialty recipes, host cooking classes, and commits to employing an eco-centered packaging for her products. Mincey's drive in sustainability is rooted in her own experience of growing up in one of Miami's most infamous food deserts. Chosen by Spain's very own Michelin Starred Roca Brothers, Mincey won 1st place in the first UN Global Sustainable Cooking competition hosted by SDGF (Sustainable Development Goals Fund) and earned 2nd place on Masterchef mentored by Gordon Ramsay.
In her community, working with Miami Gardens' 'Living Healthy', Ashley dedicates her time as a community educator designing nutritious menu options for restaurant owners.
Related Events