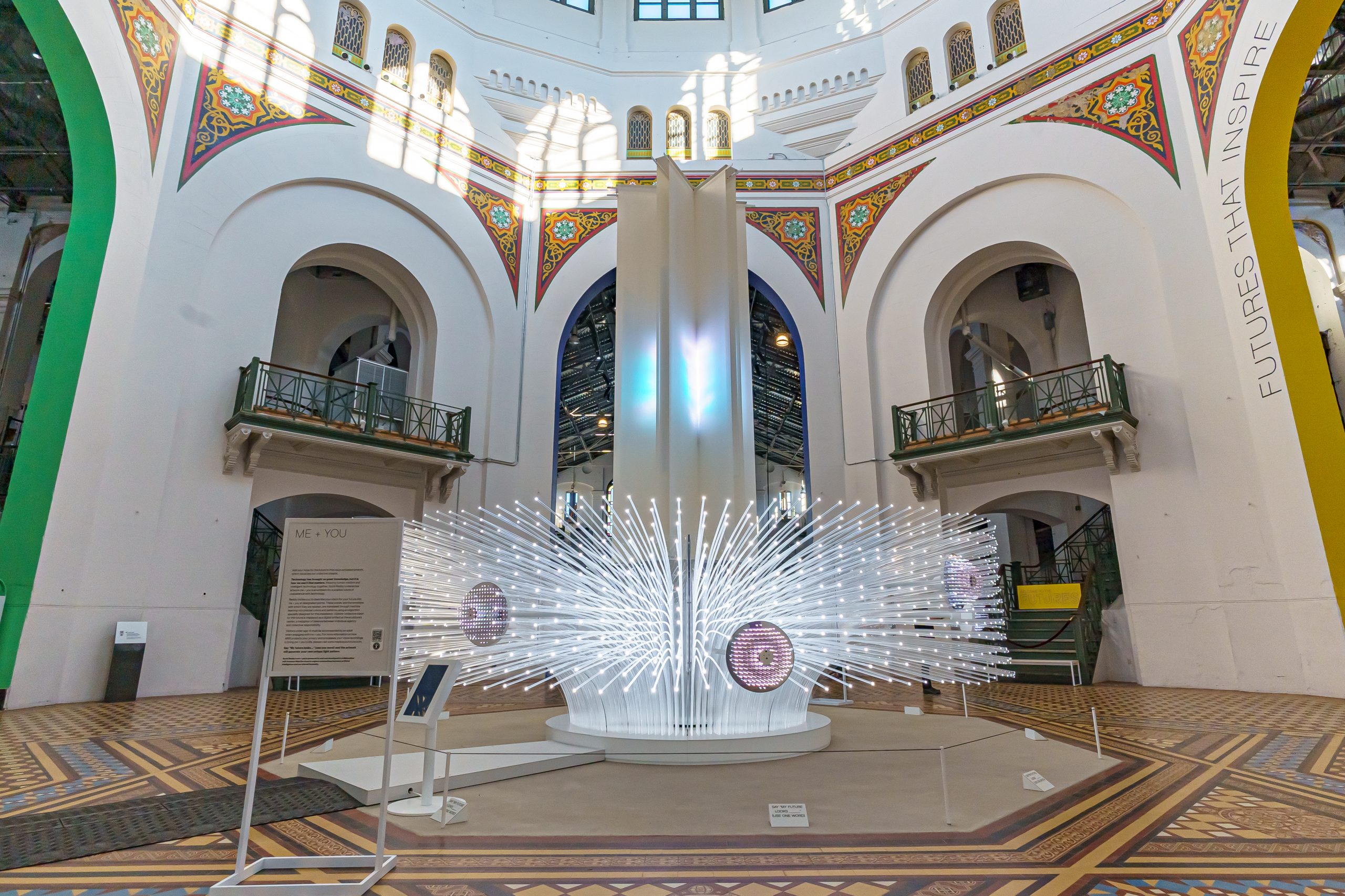 WIYRSP: Art and Technology Powering Community
January 26 @ 6:30 pm

-

7:30 pm
We Interrupt Your Regularly Scheduled Panel (WIYRSP) is an audience-guided panel experience.
Audience members will be invited to collectively decide our panel's discussion content in real-time. We'll bring the experts, you bring the talking points!
About this event
Learn how technology and art are being channeled by artists to share different ideas and perspectives.
Join me + you artist and architect Suchi Reddy, curator and New Museum Deputy Director Isolde Brielmaier and other creative visionaries to look closer at ways art, science, AI and augmented reality can forge deeply human connections for a more inclusive world.
At the Arts + Industries Building, our panel discussions are directed by the people that influence our futures the most, YOU.
This program is made possible by the generous support of AWS.
With: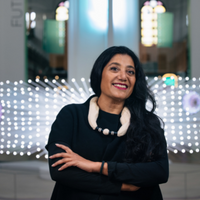 Artist and architect Suchi Reddy brings extensive experience in large-scale cultural, educational, healthcare, retail, commercial, and residential projects to the award-winning practice. She founded Reddymade in 2002 with a human-centric approach to design, dedicated to celebrating diversity and equality, as well as addressing the economic, social, environmental and cultural impacts of her work on both the user and the planet. 
She sits on the boards of the Design Trust for Public Space, Storefront for Art and Architecture, and Madame Architect; and she is a member of the Dean's Board of Advisors at University of Detroit Mercy School of Architecture. She was appointed the Plym Distinguished Professor at the University of Illinois School of Architecture, Urbana-Champaign for the Fall 2019 semester. Reddy has presented and lectured on the firm's work at numerous venues including The Salk Institute for the Academy of Neuroscience for Architecture's 2018 conference, University of Illinois, and University of Wisconsin.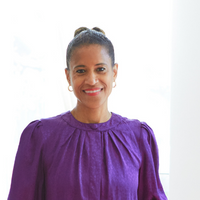 Isolde Brielmaier is the newly appointed Deputy Director of the New Museum as well as Curator-at-Large at the International Center for Photography (ICP) in NYC. Previously, Isolde served for six years as Executive Director and Curator of Arts, Culture & Community at Westfield World Trade Center, a role in which she developed artist projects and installations, cultural events, strategic and community partnerships across the organization. Isolde is also Professor of Critical Studies in Tisch's Department of Photography, Imaging and Emerging Media at New York University. She serves as Editor at Large at Air Mail, Graydon Carter's new media venture along with several other art journals and speaks regularly on topics related to art, culture and social impact.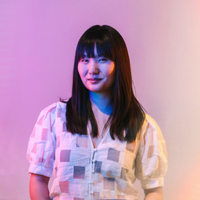 Amanda Phingbodhipakkiya is a multidisciplinary artist, educator, and activist. As artist-in-residence with the NYC Commission on Human Rights, Amanda's art series celebrating the resilience of the AAPI community, "I Still Believe in Our City", reached millions in New York City and worldwide through her Atlantic Terminal billboard, subway domination, and social media amplification. In the wake of the Atlanta shootings in March 2021, art from the series appeared on the cover of TIME magazine. From large-scale murals, augmented reality (AR) experiences, 3D printed sculptures, and interactive installations, Amanda makes the invisible, visible. She has explored microscopic universes, familial memories, and the power of collective action, challenging viewers to rethink the world around them and revealing the often unseen depth, resilience, and beauty of marginalized communities.  
Her work has been shown at the Cooper Union, Times Square, Google, Lincoln Center, and recognized by The New York Times, Fast Company, and the Guardian. Earlier in her career, Amanda worked as a researcher studying Alzheimer's Disease at Columbia Medical Center and received her MFA from Pratt Institute. She is currently working on FINDINGS, a national mural series celebrating women and science, in partnership with the Heising-Simons Foundation. Through writing, speaking and art, she is trying to challenge audiences to rethink the world around them.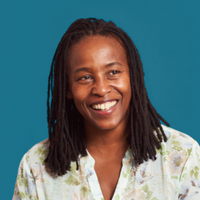 Stephanie Dinkins is a transmedia artist who creates experiences that spark dialog about race, gender, aging, and our future histories.  Her work in AI and other mediums uses emerging technologies and social collaboration to work toward technological ecosystems based on care and social equity. Dinkins' experiences with and explorations of artificial intelligence have led to a deep interest in how algorithmic systems impact communities of color in particular and all of our futures more generally.    
Dinkins' experiments with AI have led full circle to recognize the stories, myths, and cultural perspectives, aka data, that we hold and share form and inform society and have done so for millennia.  
 The New York Times featured Dinkins in its pages as an AI influencer.  Stephanie teaches at Stony Brook University where she holds the Kusama Endowed Chair in Art. She earned an MFA from the Maryland Institute College of Art and is an alumna of the Whitney Independent Studies Program. Dinkins is a 2021 United States Artist Fellow and Knight Arts & Tech Fellow. 
RSVP is encouraged // RSVP does not guarantee entry if capacity has been reached.
Your safety is our top priority. Masks will be required indoors. More information: https://www.si.edu/visit
Doors will open 30 minutes early for entry and registration check-in into the building. Attendees may provide electronic proof of ticket registration during check-in. Bag checks are required and will be conducted by Smithsonian security staff prior to entry.
Related Events