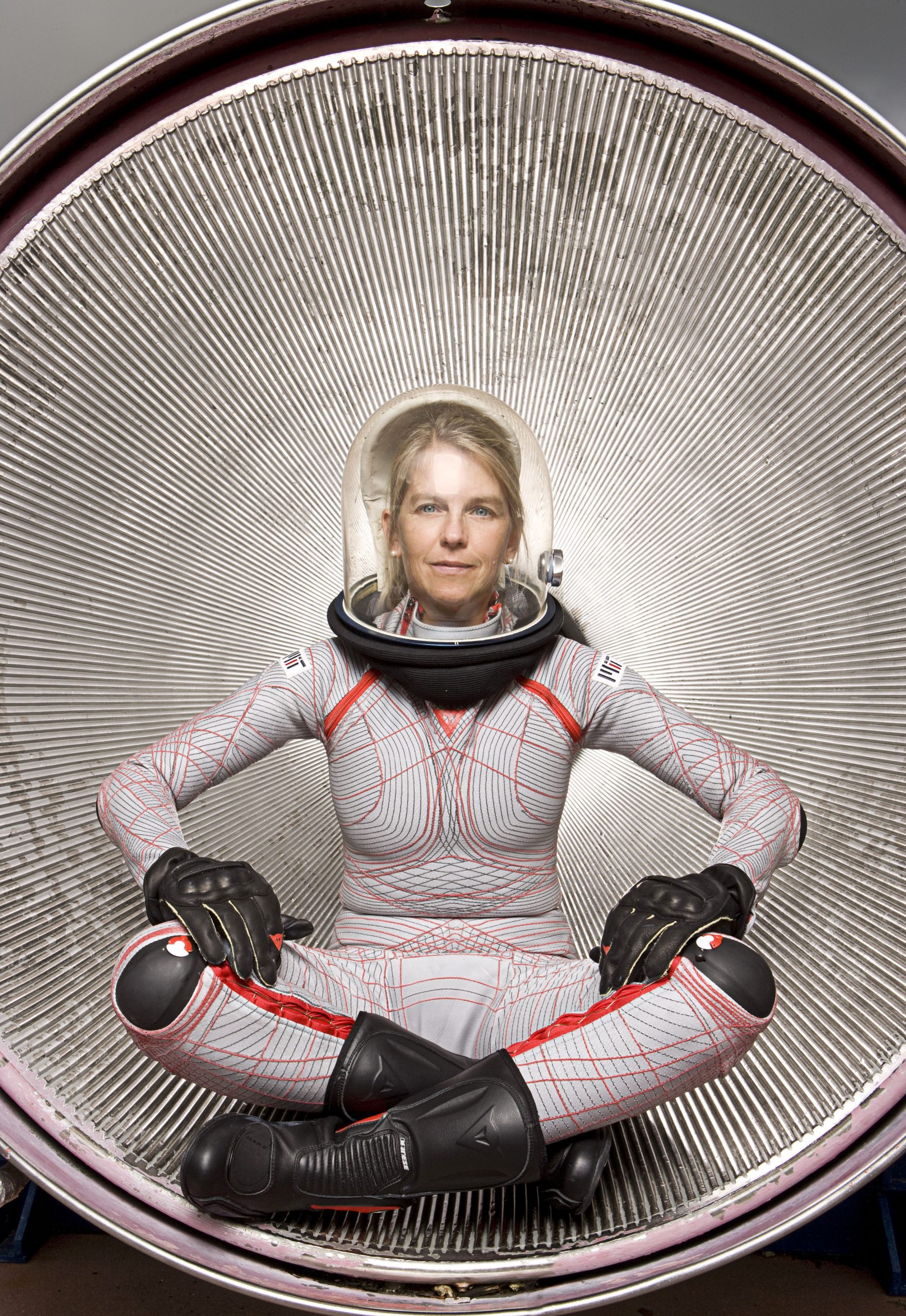 Tell Me More: Living in Space!
March 10 @ 6:30 pm

-

7:30 pm
*Your well-being is our top priority. Per Smithsonian policy, proof of vaccination OR a negative COVID test within the past 72 hours, plus ID, will be requested upon entering the building for in-person after-hours programs and special events like this one. Thank you for helping to keep everyone safe.
"Don't let anyone rob you of your imagination, your creativity, or your curiosity. It's your place in the world; it's your life. Go on and do all you can with it, and make it the life you want to live."- NASA astronaut Dr. Mae Jemison, the first Black woman in space
Can you believe that the space suits astronauts used in the late 70s are very similar if not identical to what is being used today? In fact, in 2019, an all women spacewalk was canceled because NASA's space suits were originally created to only fit male bodies and therefore, did not fit the women.
FUTURES is the home to a new and improved space suit called the BioSuit™. This suit gives astronauts of all sizes the ability to travel into space, and most importantly was developed by a woman.
As we continue to celebrate women's efforts to build an inclusive future for #WomensFuturesMonth, join us for Tell Me More as we highlight aerospace engineer Dr. Dava Newman and the magic behind her groundbreaking BioSuit™.
Tell Me More invites you to learn about what it takes to improve and develop spacesuits for ALL astronauts as we pull back the curtains to help you imagine a future where anyone can travel into space.
With: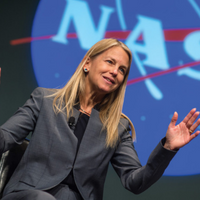 Dr. Dava Newman is the Director of the MIT Media Lab. She's also the Apollo Program Professor of Astronautics at the Massachusetts Institute of Technology (MIT) and a Harvard–MIT Health, Sciences, and Technology faculty member. She served as NASA Deputy Administrator (2015-17), the first female engineer in this role, and was awarded the NASA Distinguished Service Medal. Her research and teaching expertise include aerospace biomedical engineering, astronaut performance, advanced space suit design, leadership development, innovation and space policy. Newman has been principal investigator (PI) on four spaceflight missions flown aboard the Space Shuttle, Russian Mir Space Station and the International Space Station, and is best known for her revolutionary BioSuit™ planetary spacesuit.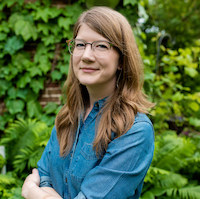 Emily Graslie is a science communicator and writer, video host, and educational media producer. She was the first-ever 'Chief Curiosity Correspondent' for the Field Museum in Chicago, creating more than 200 episodes for the popular natural history-themed channel The Brain Scoop. She appeared on PBS' original series Prehistoric Road Trip — and in PBS Digital Studios' limited program In Our Nature. She independently produces the show ART LAB in partnership with the Described and Captioned Media Program. Graslie has received numerous accolades for her work, including the American Alliance of Museum's Nancy Hanks Award for Professional Excellence. She holds an honorary Doctorate of Humane Letters from Allegheny College, and in 2018 researchers at the Universities of Florida and Paraná named a new species of butterfly in recognition of her outreach efforts: Wahydra graslieae.
Livestreaming sponsored by Comcast NBCUniversal.
Related Events