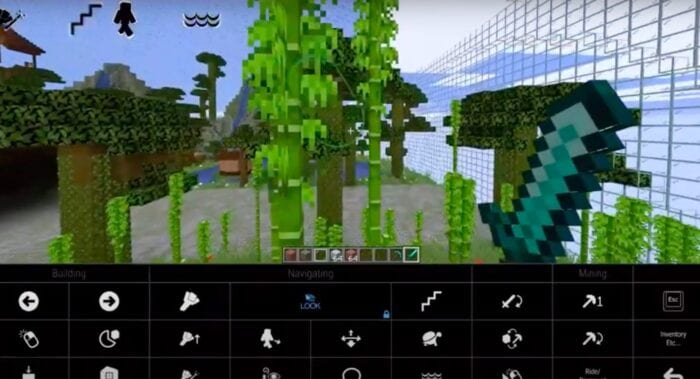 Postponed: Tell Me More: Gamechangers
March 24 @ 6:30 pm

-

7:30 pm
This event has been POSTPONED.
"We're all the same in a Minecraft world and I'm not disabled there. It's helped me to be seen more equally by others, and not judged because of my disability." – Becky, who has cerebral palsy and uses her eyes to play Minecraft
According to research conducted by AbleGamers, a foundation dedicated to promoting accessibility in the world of video games, there are over 46 million gamers in the US who identify a person with disabilities. This means that those over 46 million people may have a reduced opportunity to fully enjoy playing a standard video game. How are developers working to make the future of video game play more accessible?
Join us for Tell Me More as we explore the power of EyeMine, a video game that provides players with physical disabilities the chance to fully experience video game play through adaptive technology.
EyeMine was developed by the UK-based charity, SpecialEffect, and allows you to play Minecraft using only eye control. It involves an assistive keyboard as well as a custom mod that helps to make the Minecraft gaming experience more accessible. Why is game accessibility important? Because there are tons of people who benefit from it–or are excluded from games without it.
Take a trip with the women gamers, designers, and therapists of SpecialEffect into an accessible future of game play!
March is #WomensFuturesMonth at AIB, a celebration of all the ways women are transforming the world today–plus the female-focused success stories of tomorrow.
With: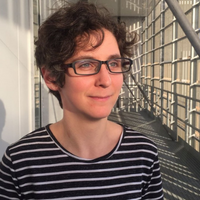 Kirsty McNaught is an independent software engineer and technology consultant who is passionate about using technology and UX design to improve lives. With a background in engineering, machine learning and neuroscience, Kirsty now develops open-source assistive software to enable access to computing and PC gaming for users with severe disabilities, with a particular emphasis on using eye control technology.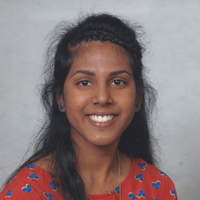 Nomitha Gallagheran, Occupational Therapist working at SpecialEffect with those who have a physical disability access gaming.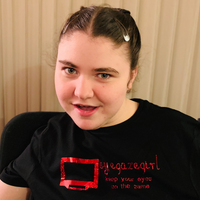 Becky Tyler (user) She has been using eye gaze technology for nearly 12 years, and this is how she accesses her computer to help me do lots of things. She loves playing video games, such as Minecraft and the Sims. Currently, 19 years old and a student studying Applied Computing at the University of Dundee. She has quadriplegic cerebral palsy, making it difficult for her to walk, talk and use her arms or hands. She uses a communication aid with eye gaze technology to speak. In 2014, she wanted to be able to play Minecraft with her eyes and asked SpecialEffect for help and worked with Kirsty McNaught who developed the eye gaze interface for Minecraft (EyeMine). Becky hopes many more video games will become accessible to eye gaze users like her in future.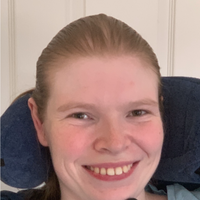 Lucinda Ritchie (user) SpecialEffect is a charity close to her heart. When Lucinda's condition started deteriorating, she stopped being able to play games. As a child, this was something she used to do with family and friends regularly. Since finding out about SpecialEffect they have helped her return to gaming again, by using her Eye Gaze and other adaptive technology. Separate to gaming, she's currently studying a Masters in Sustainability. However, when she's not working on my University assignments I can often be found playing chess – on the SpecialEffect Eye Gaze Games Website.
Livestreaming sponsored by Comcast NBCUniversal.
Related Events